Amsterdam has got to be my favorite Europe city. It has a different vibe and pace. There is just something to it that I cannot put a finger on. Although I have been to several cities in Europe, but I am usually only there for a couple of days. Not enough to say I have seen all of the cities.
Here are some sights of Amsterdam.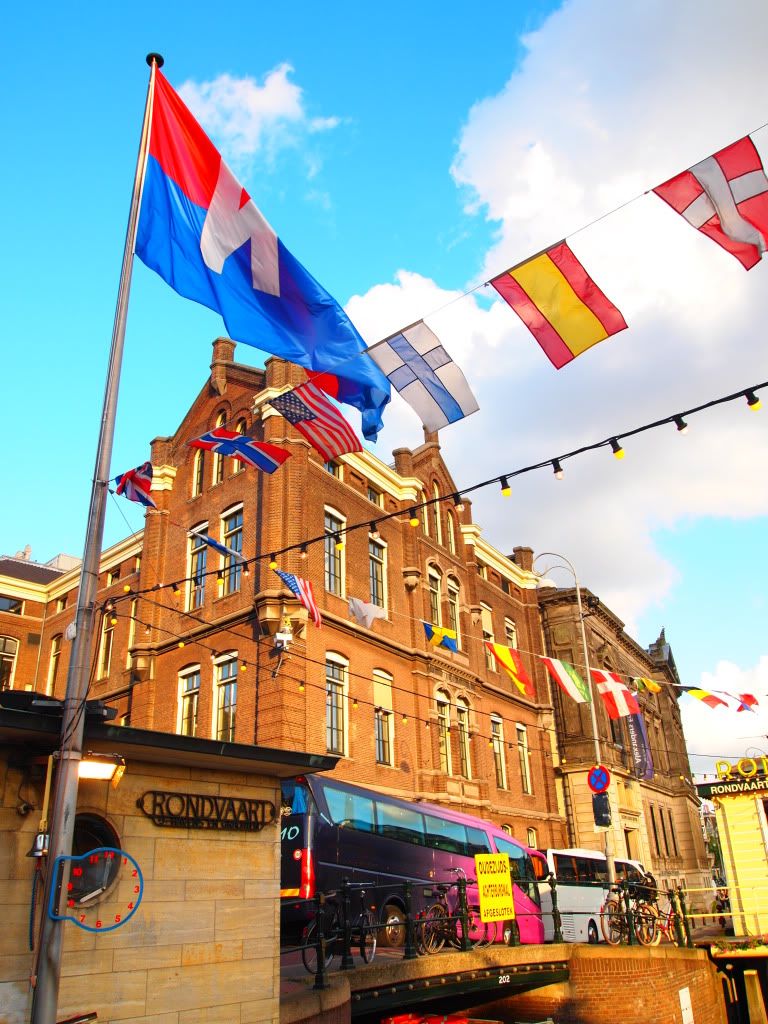 Heineken Factory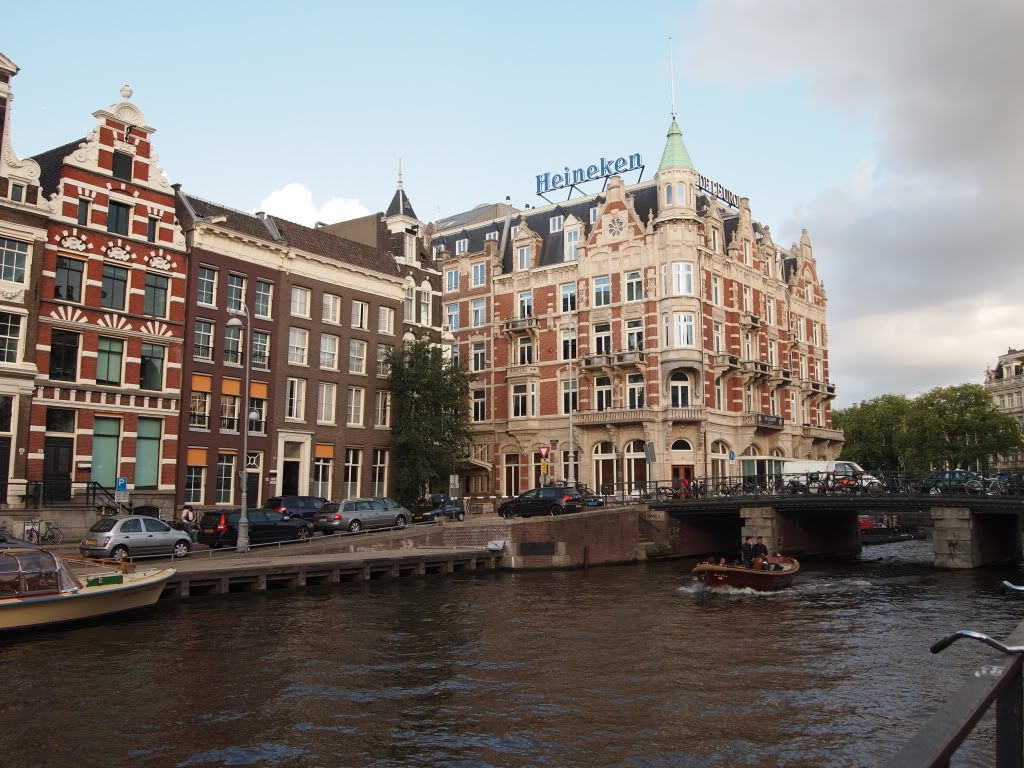 One of the many many canals.
Bicycles are one of their common form of transport.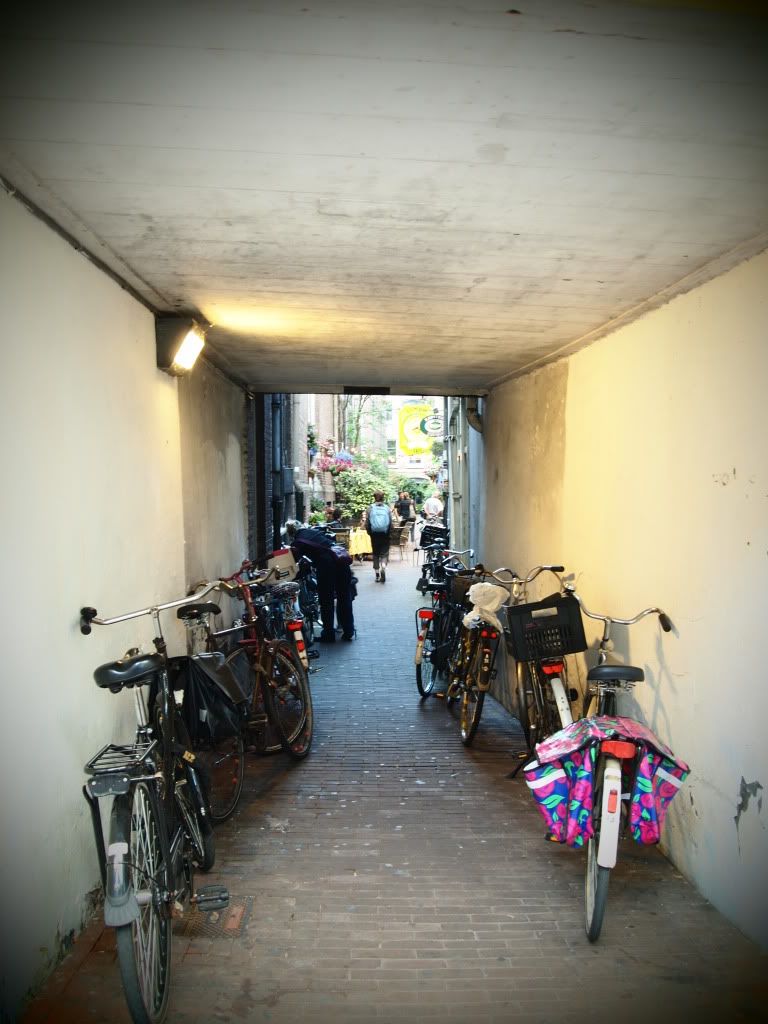 Just across the hotel, a quaint pancake cafe that only opens in Summer.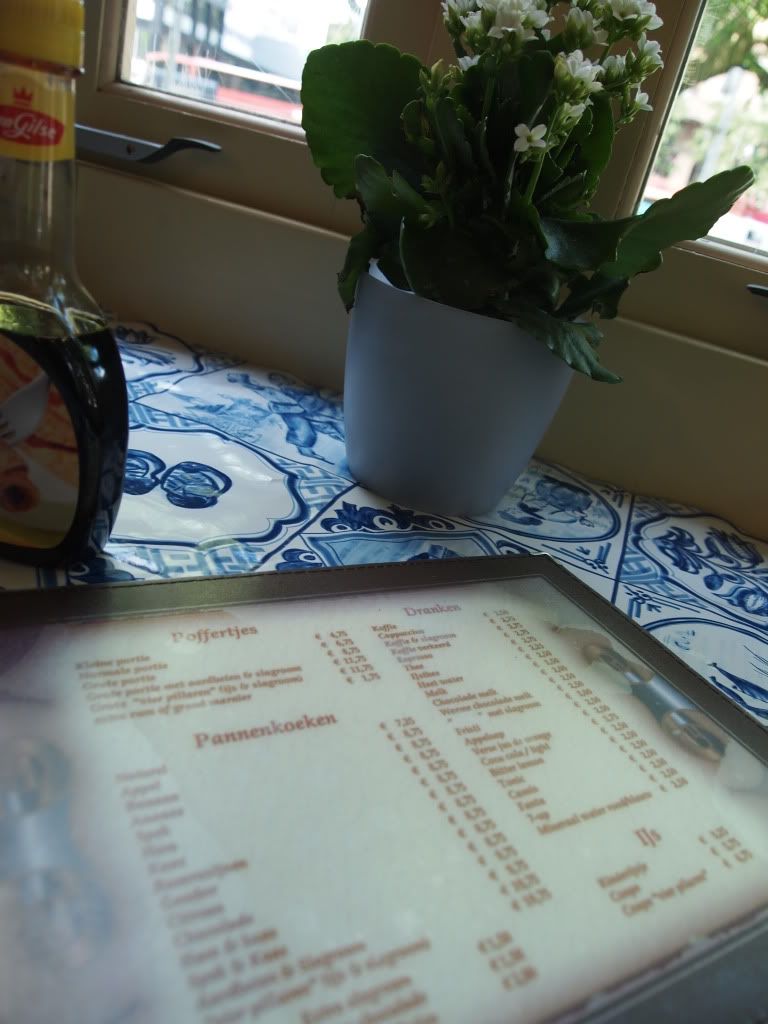 The inside
Cafes & bakery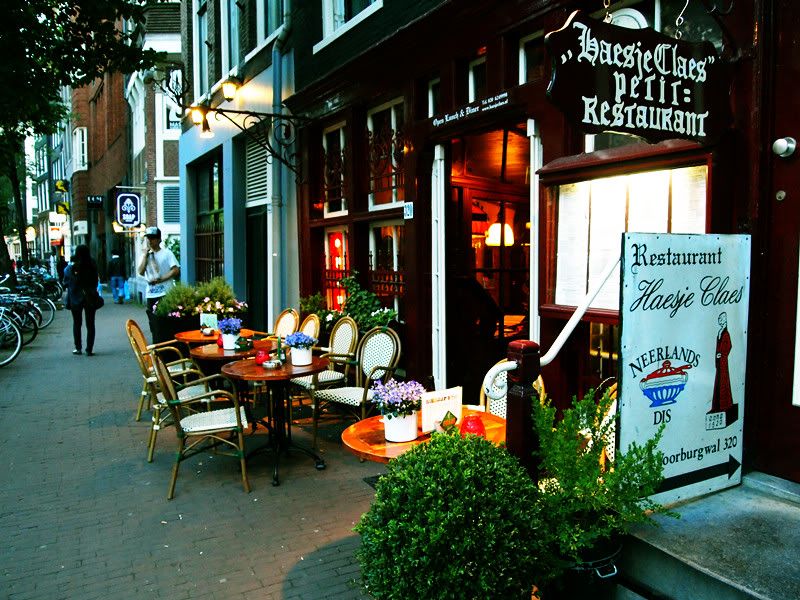 Doing what the locals do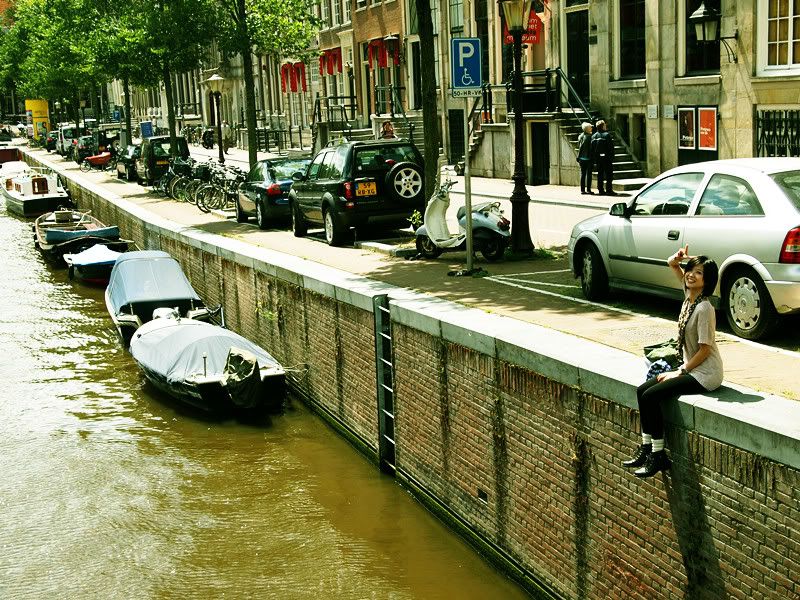 Starting the 9 streets walk.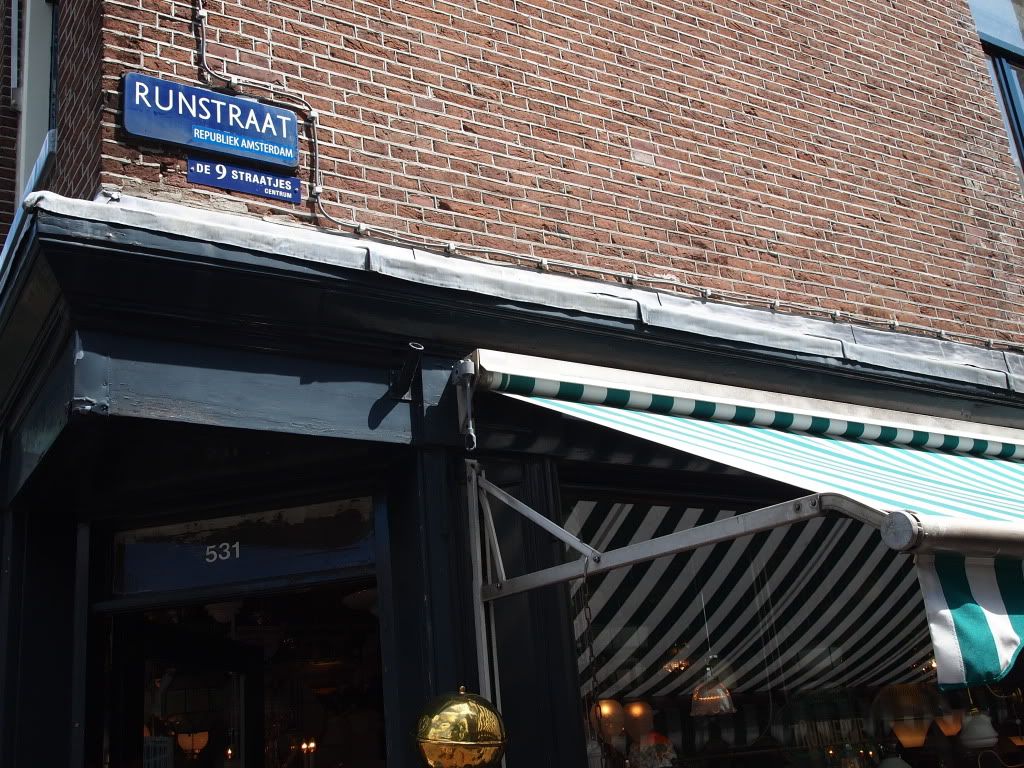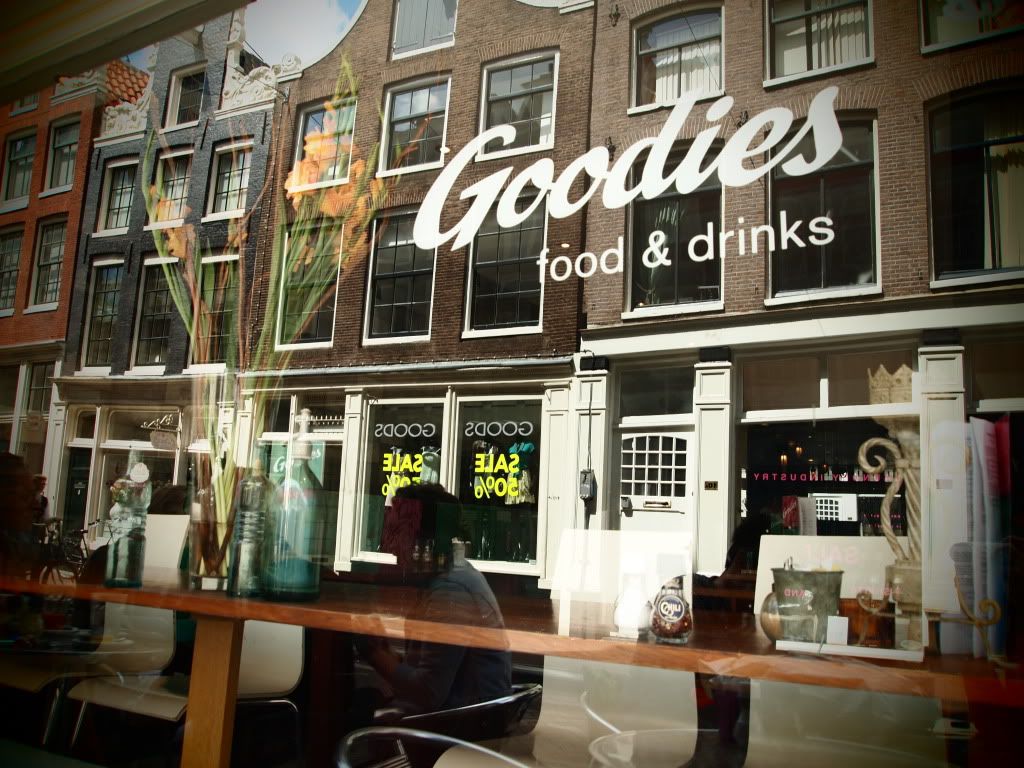 The kitty was sleeping so soundly behind the window display.
I got these from the store. I must add they ain't cheap.
Pre-loved books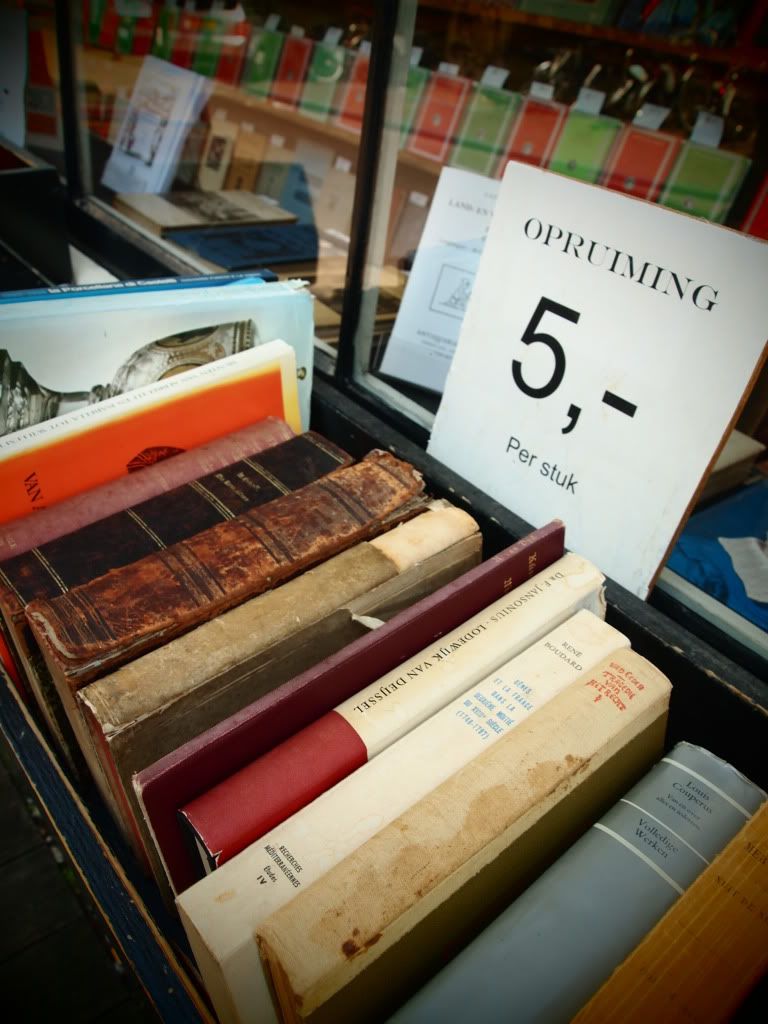 Amsterdam is one good place for vintage shopping.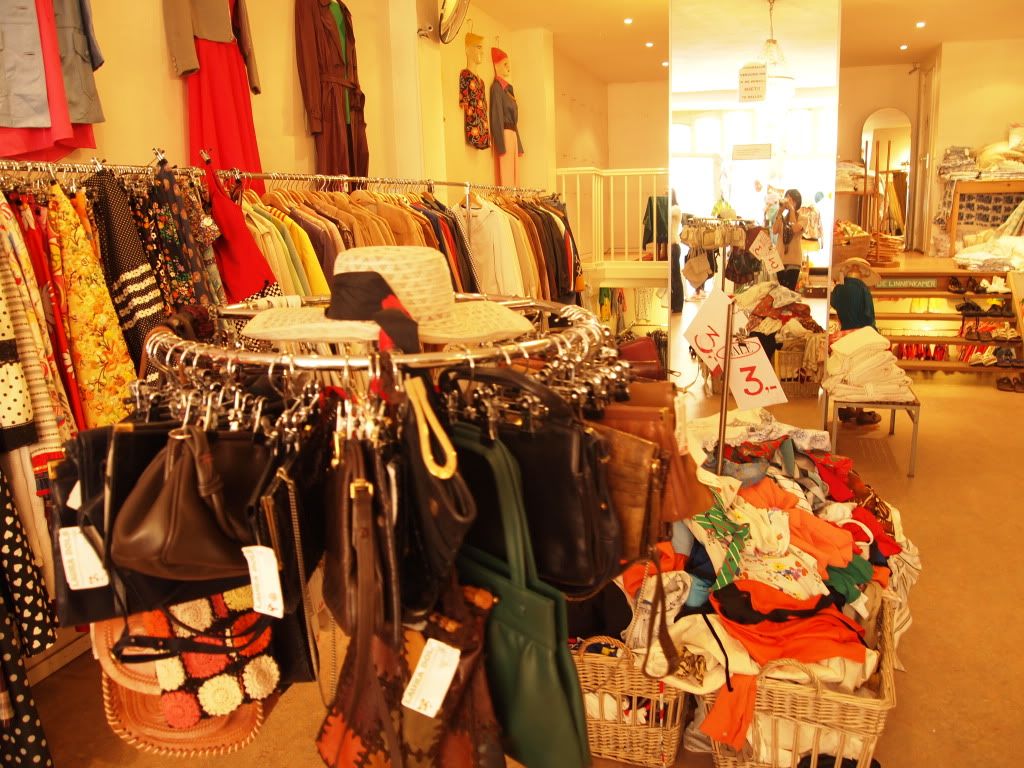 I did not manage to slowly browse the store as I was with a friend and I did not want him to wait too long. Those quilts and blankets look like something I will buy.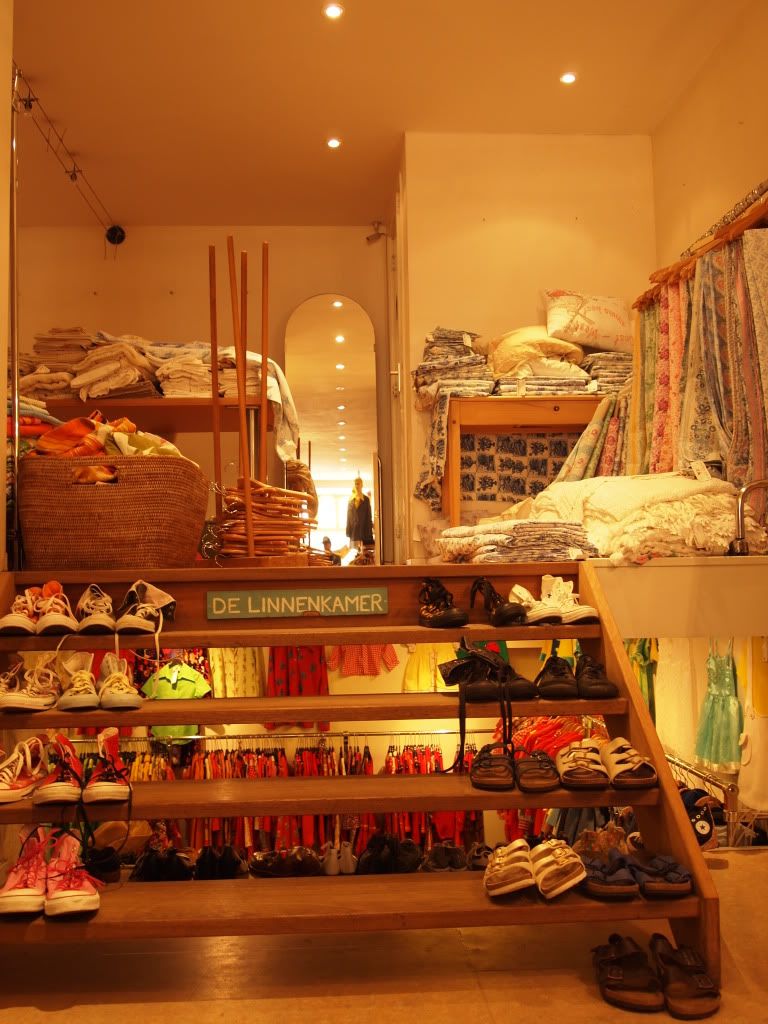 Home decor!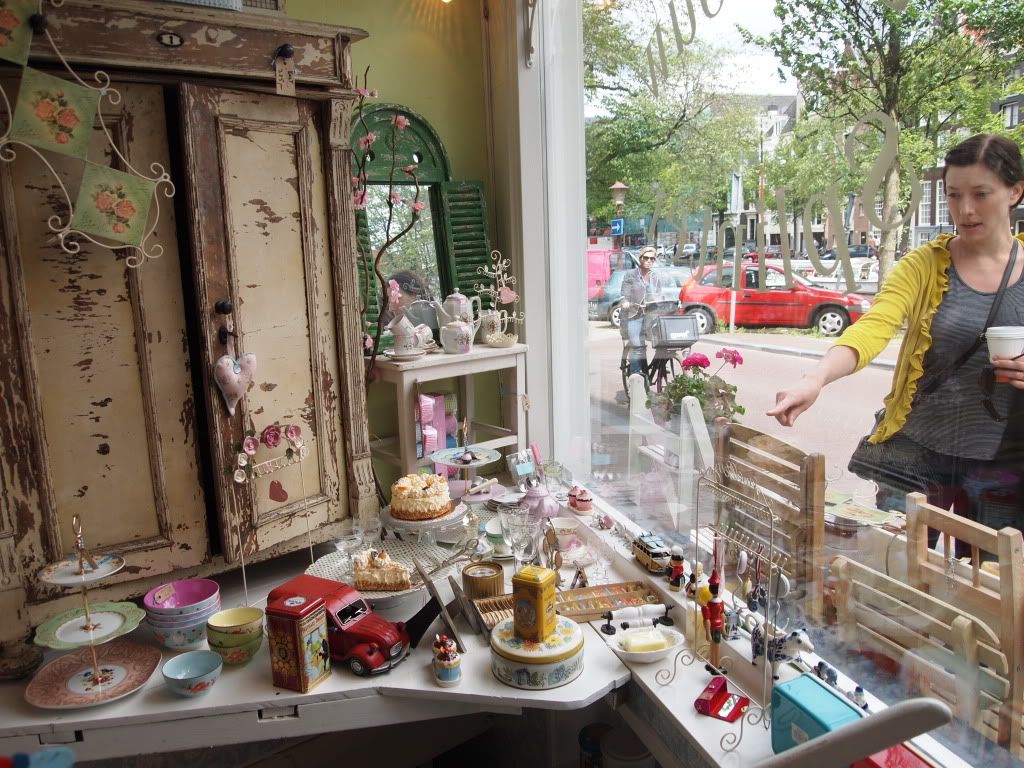 I got some little stuffs for my future home.
I love this sparkling version! But I cannot seem to find it in other Europe cities.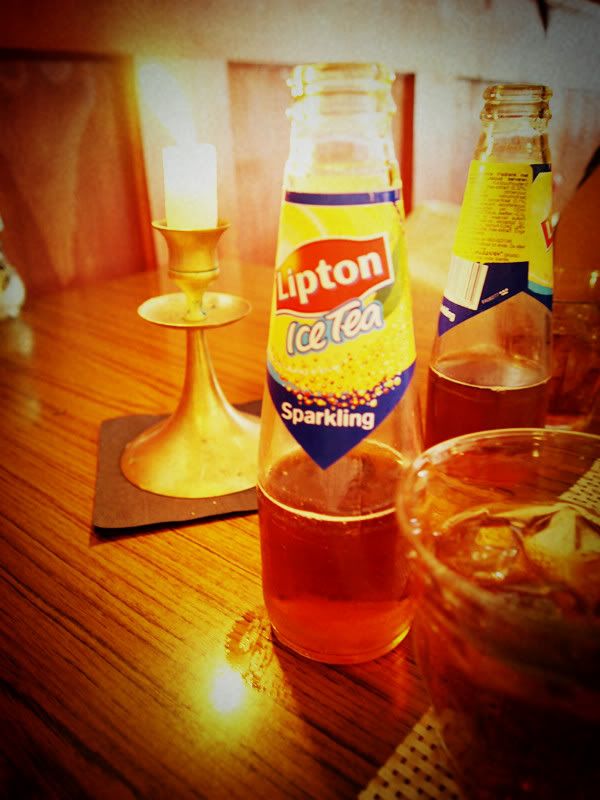 Netherland people dress well.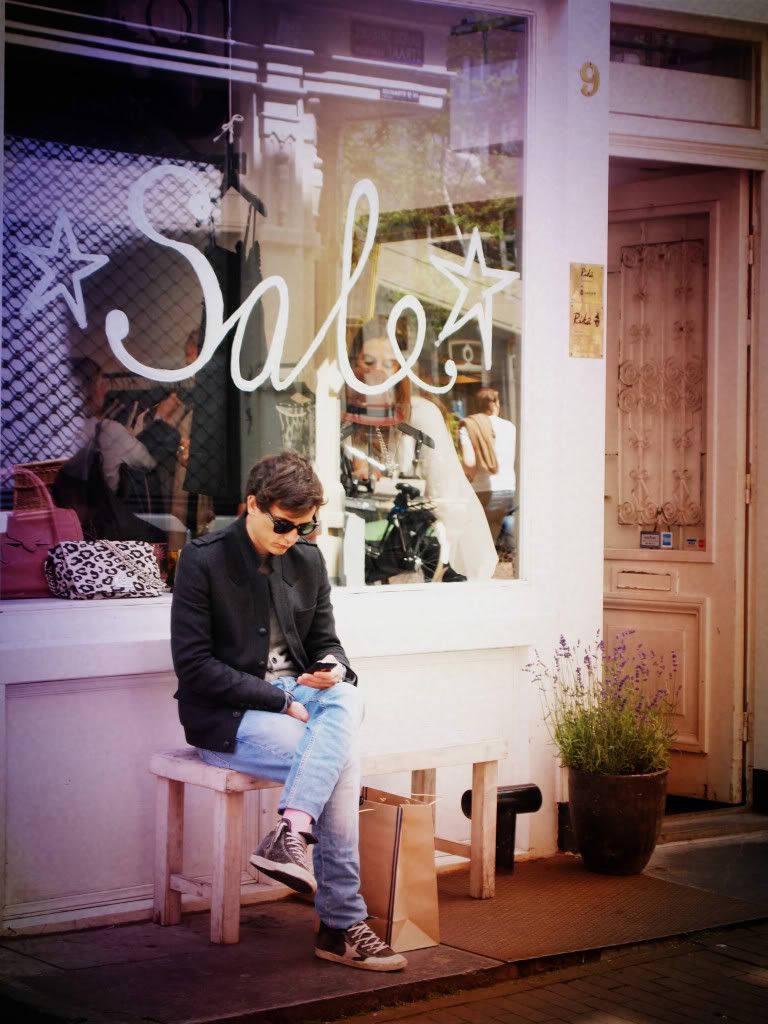 Pretty cupcakes.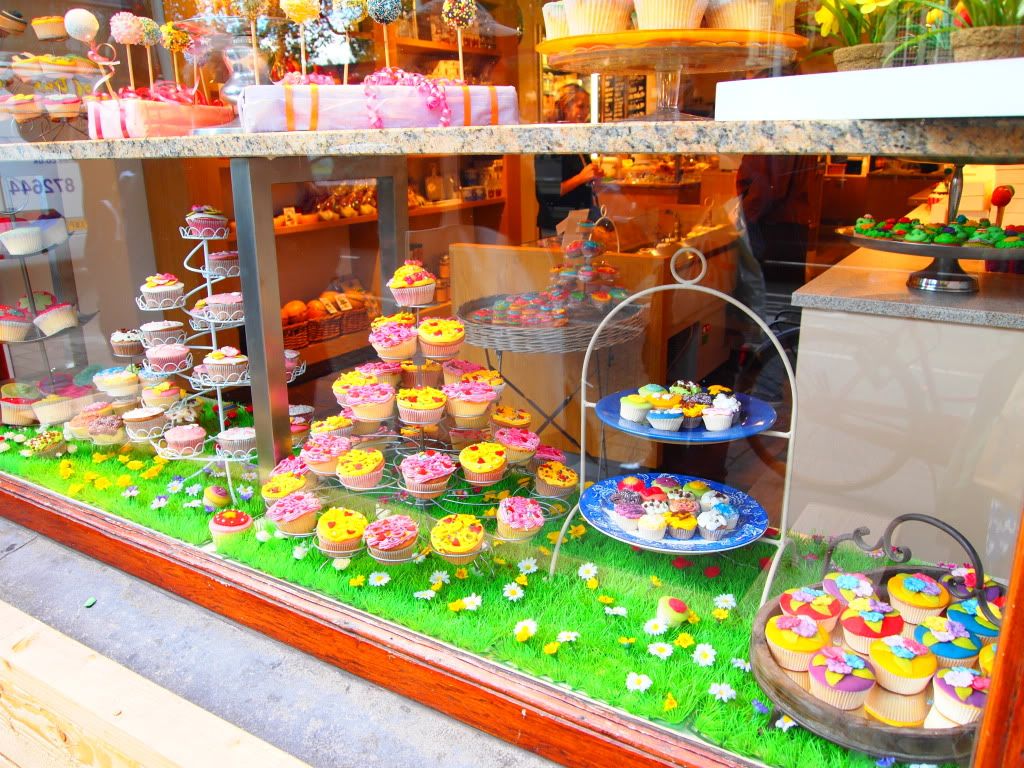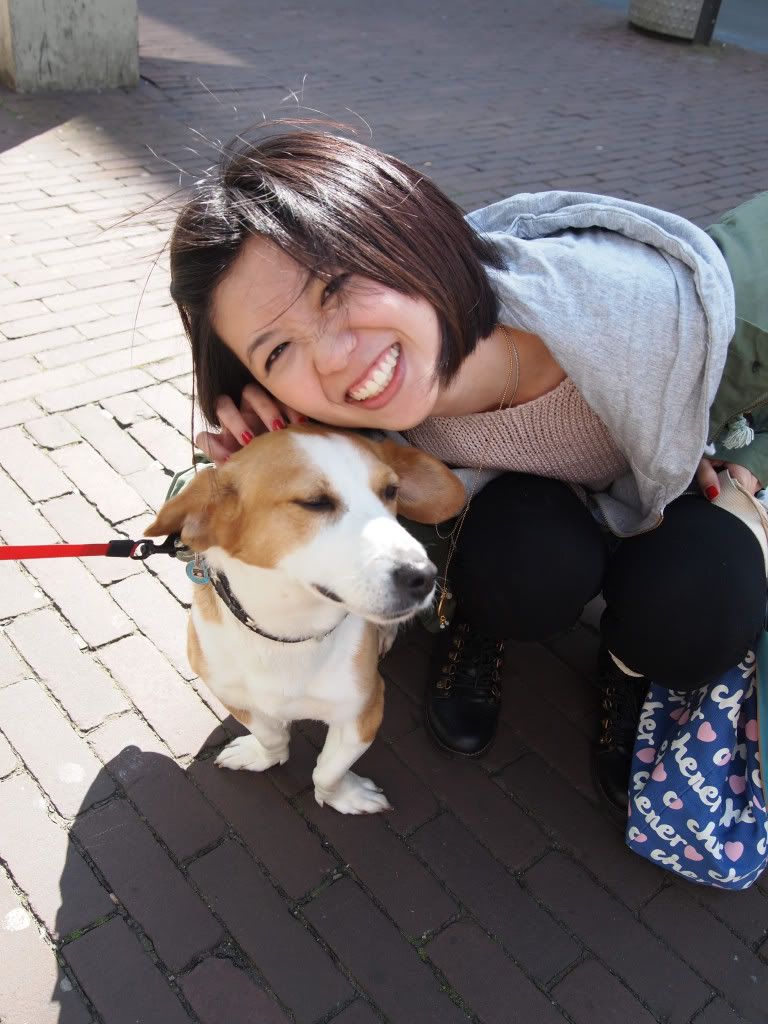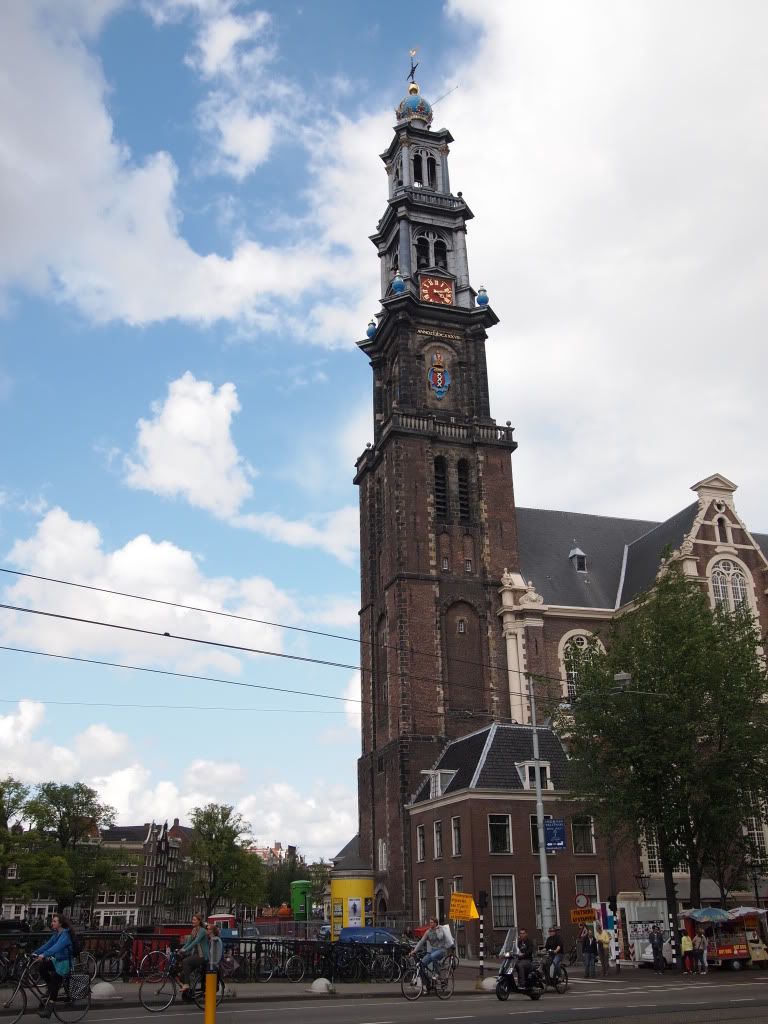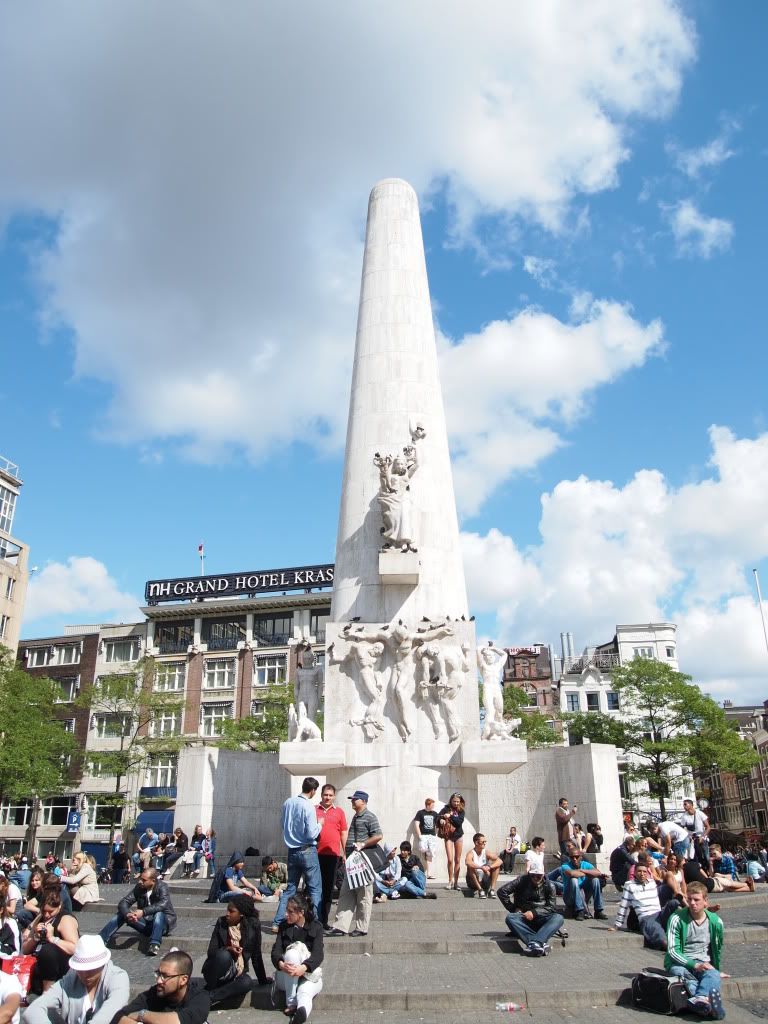 This is one big photo post!