My second Japan post. These photos were taken from Narita.
Ministop is a combini chain in Japan.
You can find wide selection and quantities of local magazines in Ministop.
I always end up getting a shock when I check out of their supermarket.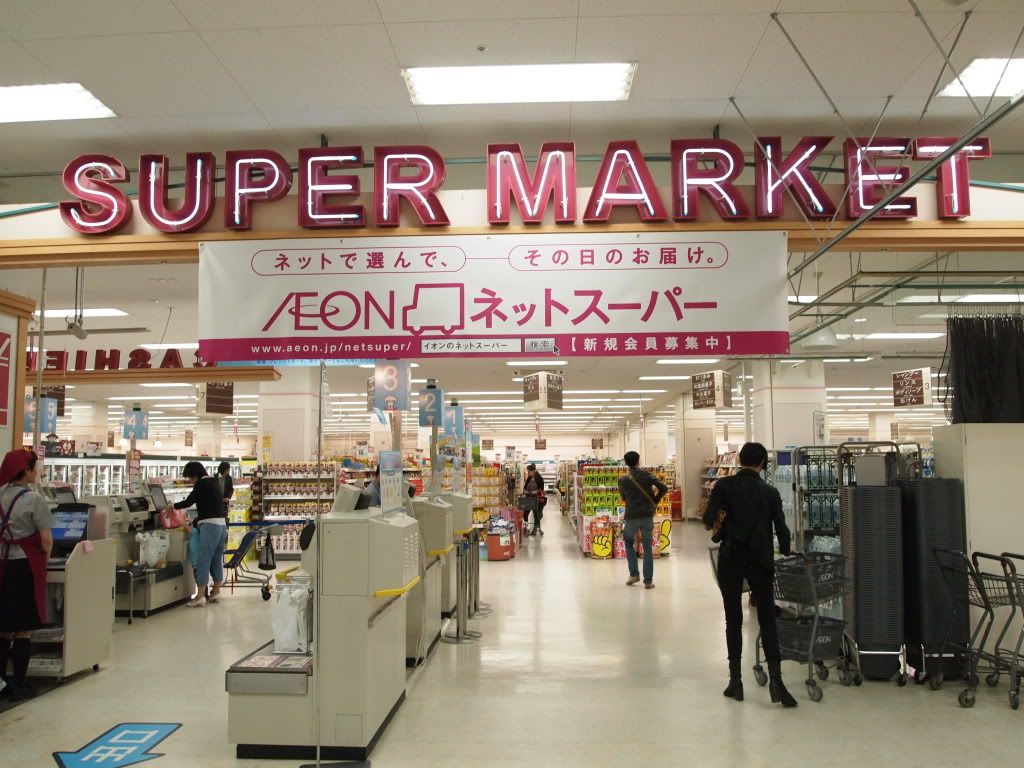 Matsumoto Kiyoshi is one of Japan's most popular pharmacy. It is HUGE. This is the only photo I took of in the store. They carry all the big brands like Shiseido, Kose, Kanebo and their sub brands.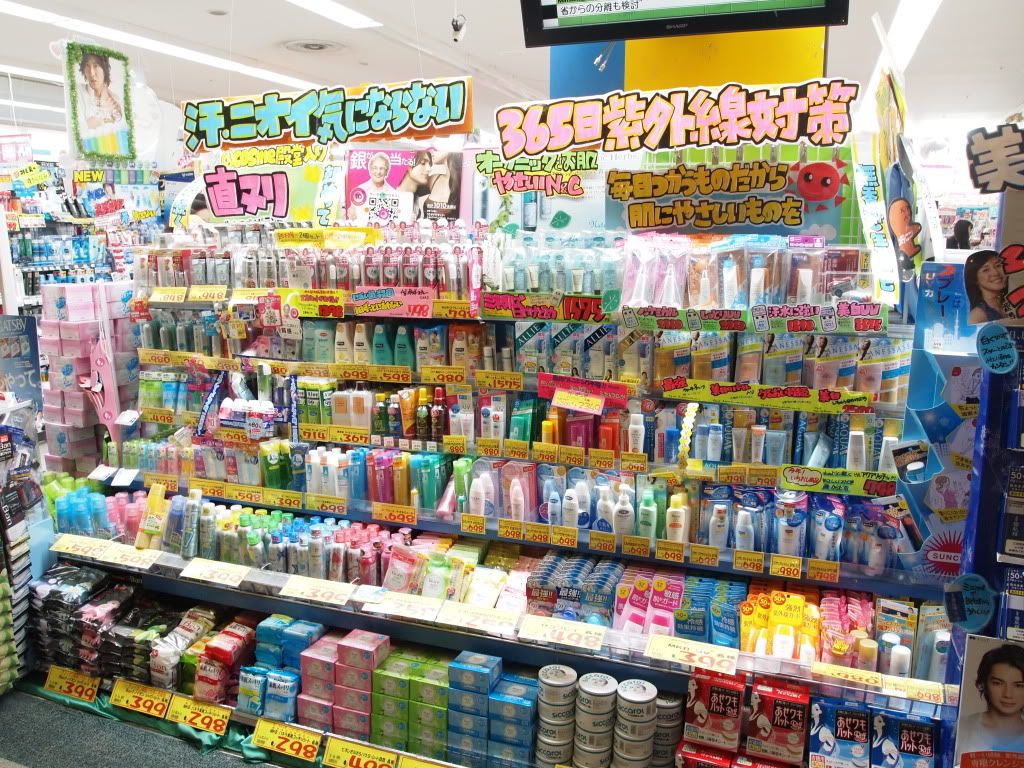 At a park near the hotel.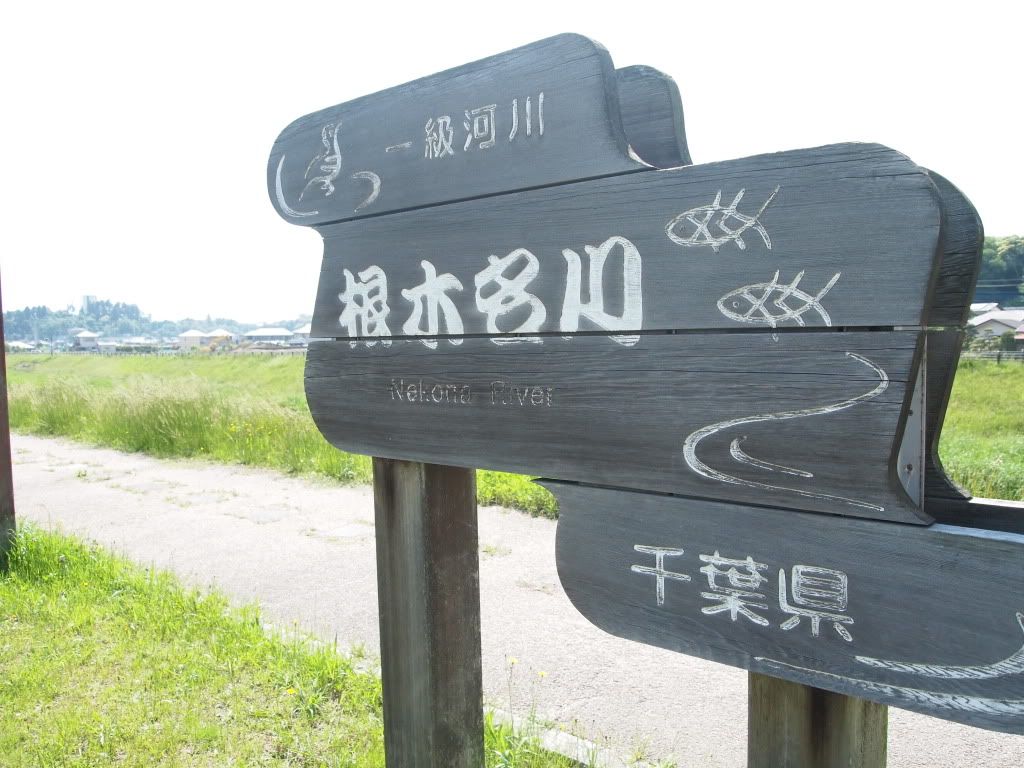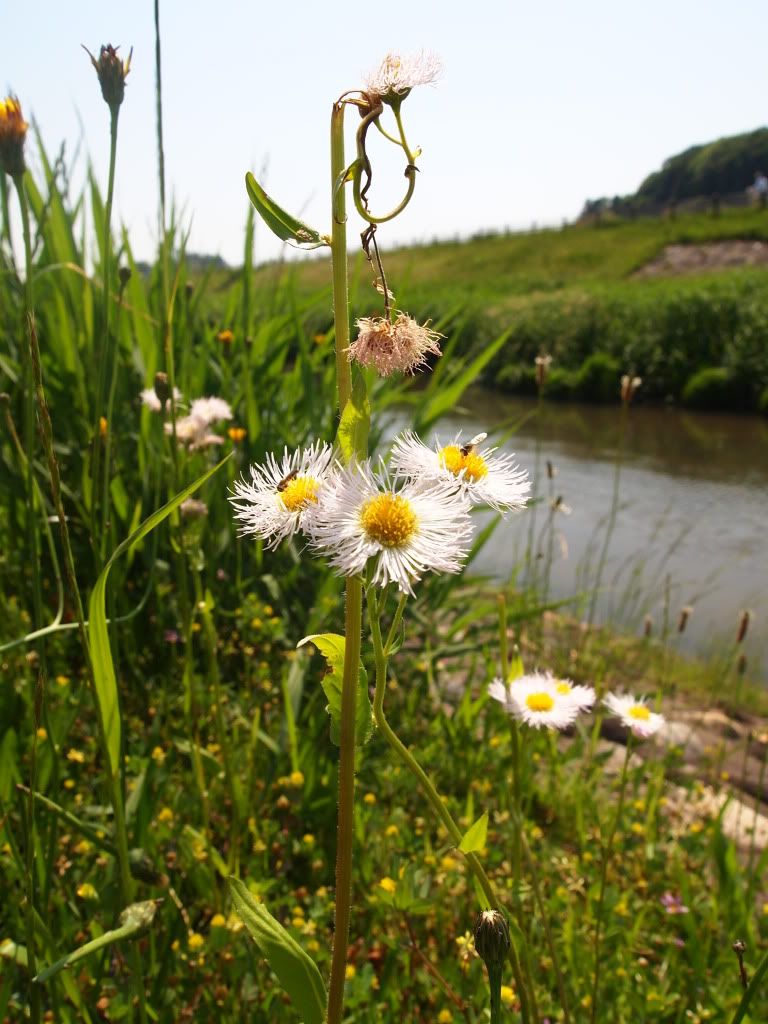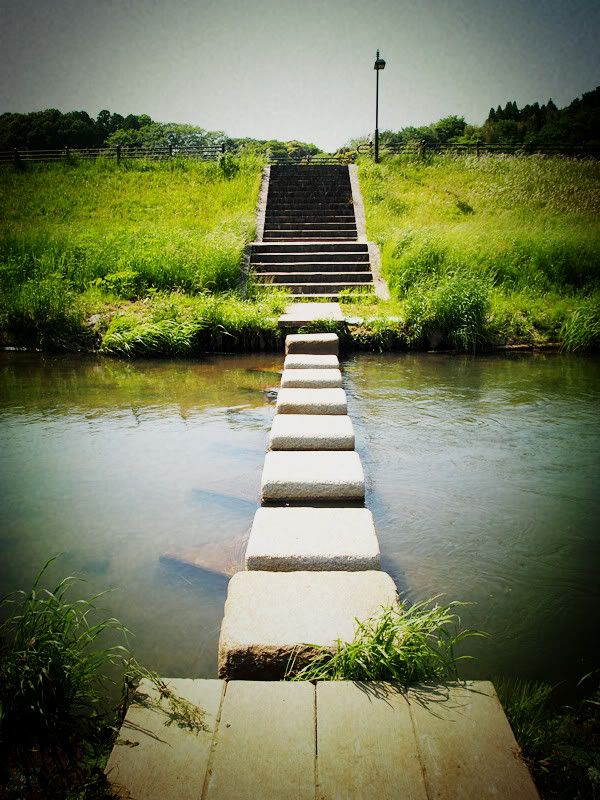 Naritasan Temple.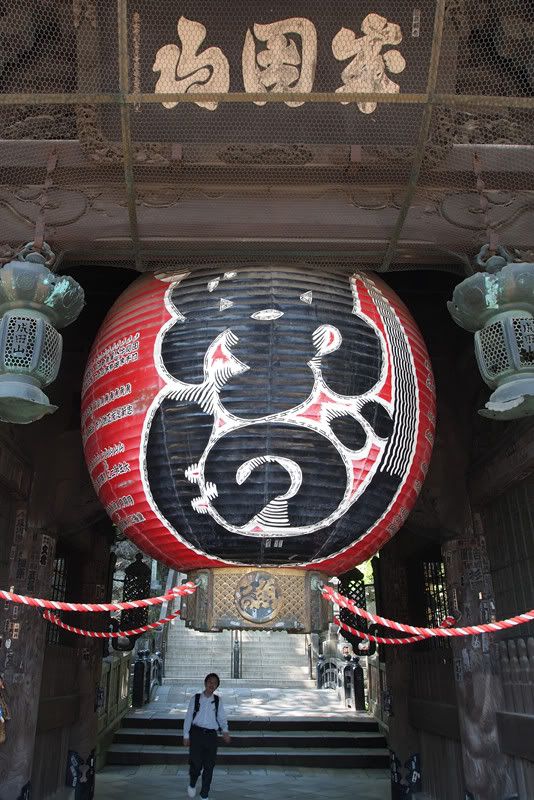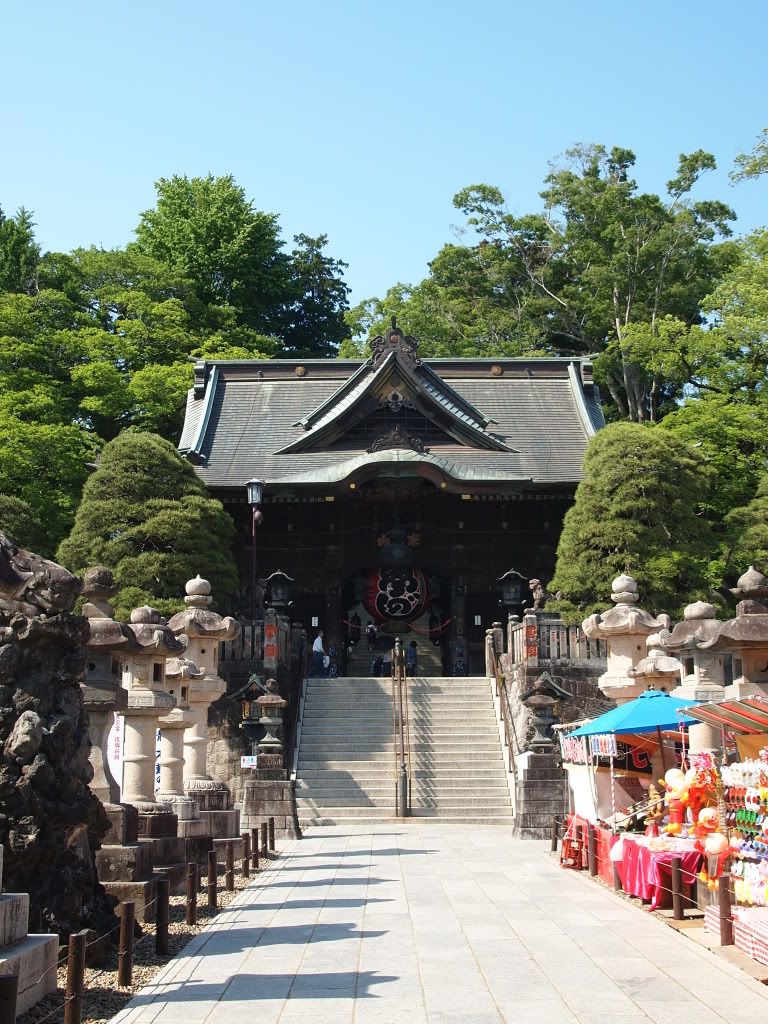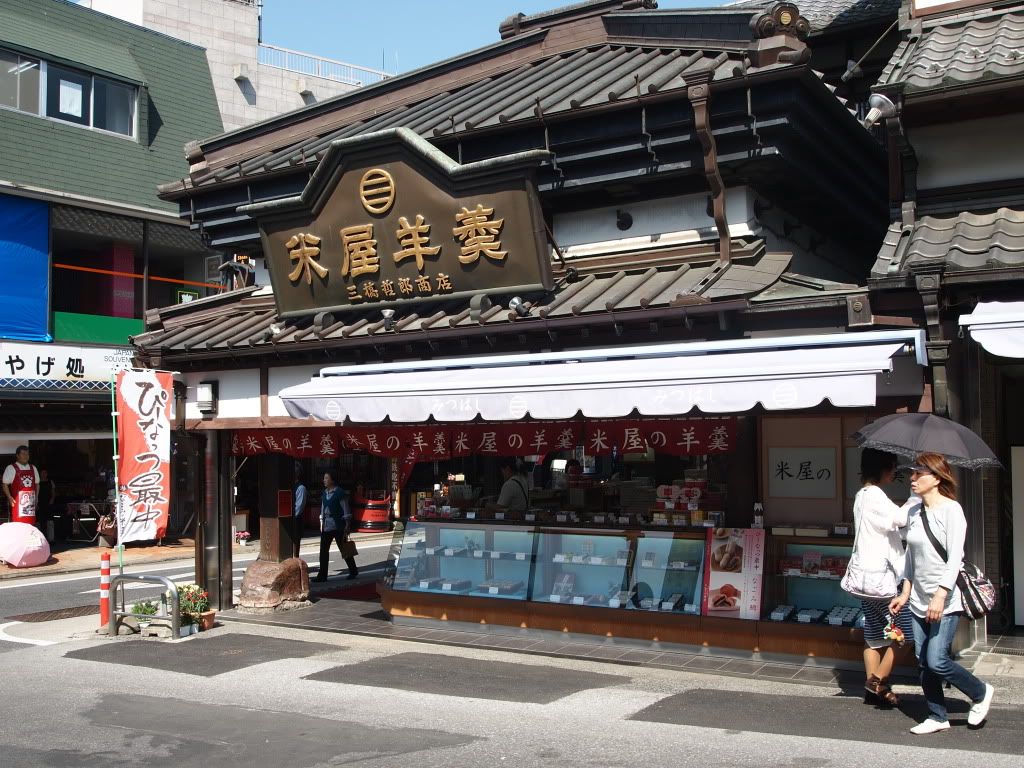 Amulets for safe driving.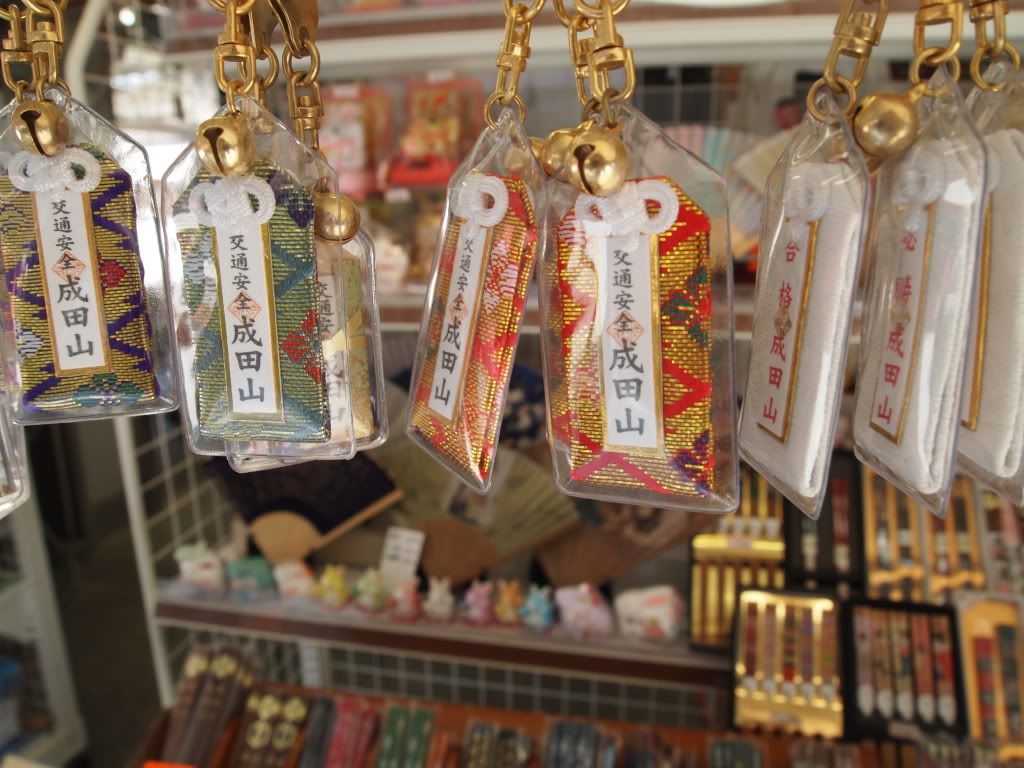 Hope you like this post!