My third and second last japan post. These pictures are taken in different parts of Tokyo. My last post will be on the purchases!
On the shuttle bus from our hotel(Hilton) to Shinjuku. I love how my friend managed to capture the raindrops on the window.
I did seek her permission before snaping her. After showing her the photo, she said she look so lonely and cold.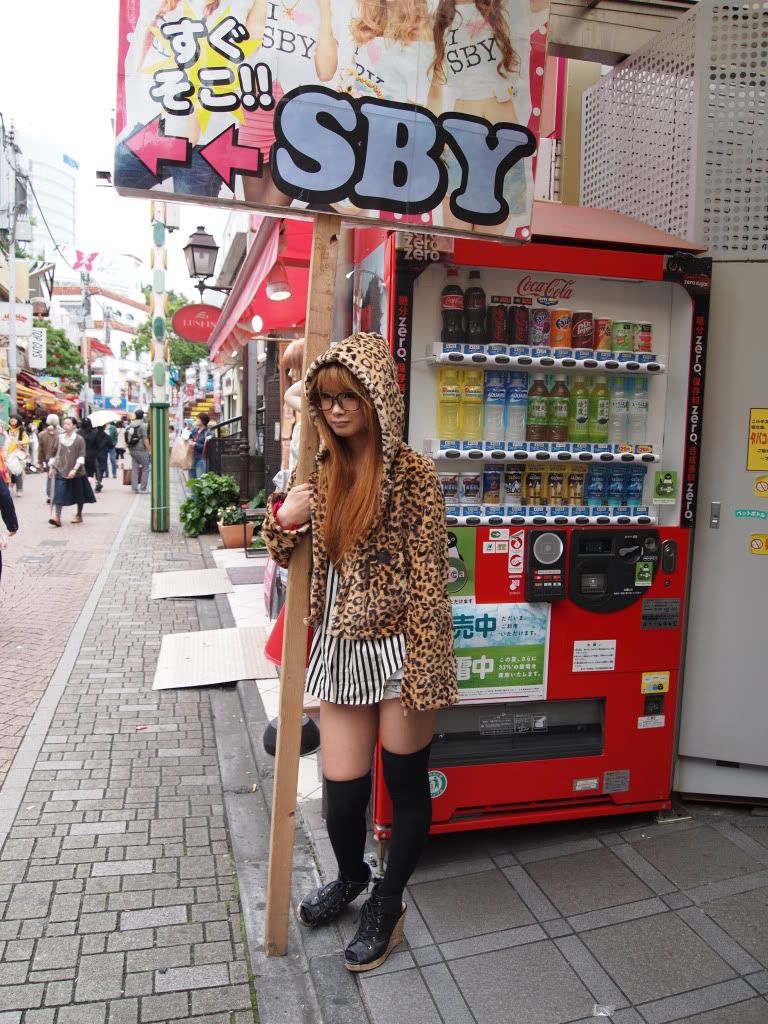 Entrance to Meji Shrine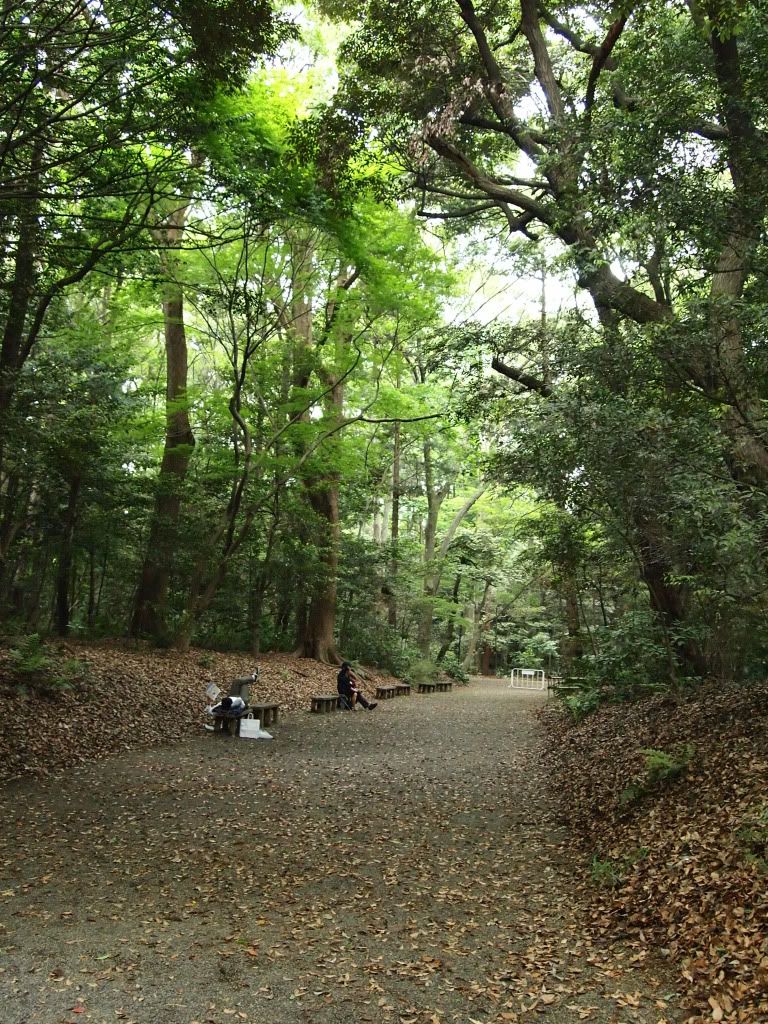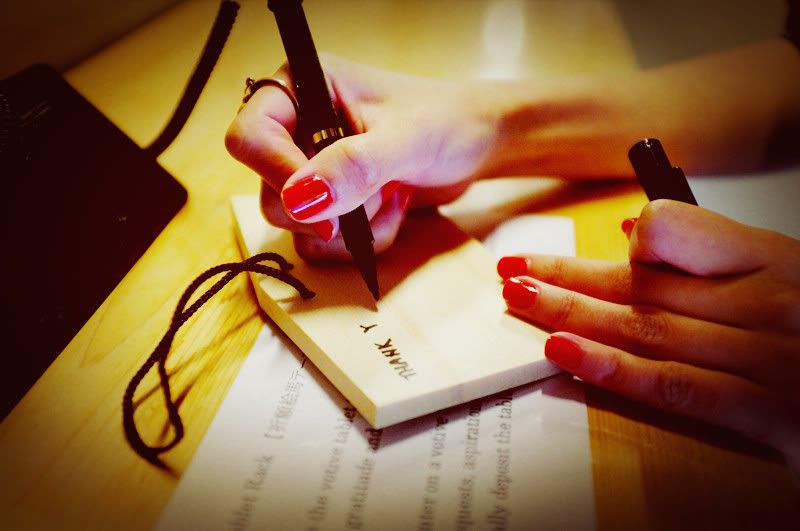 Always wanted to take a photo with the loyal Hachiko!
OOTD
I cannot have enough of Japan so I booked 2 tickets to Tokyo again this September! This time on my annual leave and with the bf. Would love to visit the other parts of Japan but since this is the first time for the bf, we will hit Tokyo first.