A few months ago, I found these 2 fashion related app in the App Store.
The first one is VOGUE Girl No. 1 for English by
Conde
Nast
Publications Japan. Here is the
link
.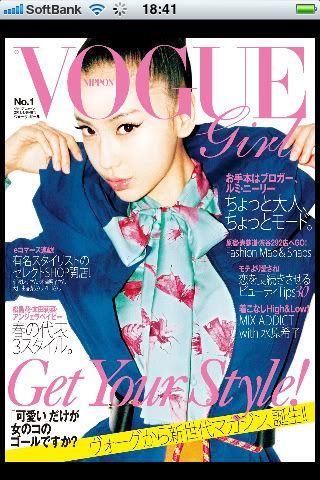 I was searching under
Angelababy
when I chanced upon this app.
Angelababy
is on the cover. It includes a section on VOGUE Girl muses Rina
Ota
,
Angelababy
and Hana
Matsushima's
styles. They also include links to the online store should you fall in love with any of the items in their co-ordinates pages!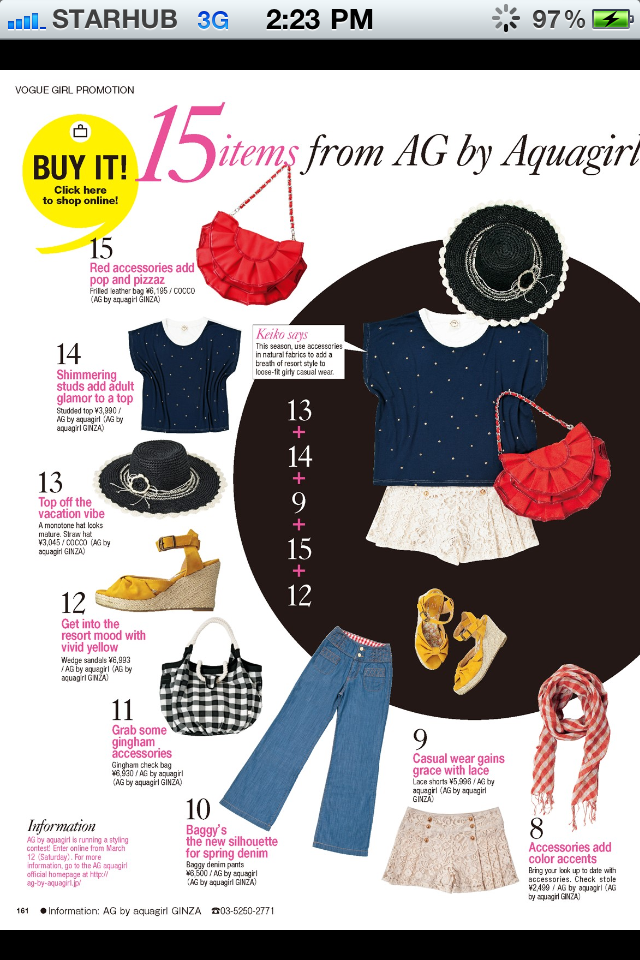 I am quite positive this app is in fact the whole issue of VOGUE Girl. It has been months and I am still not quite finished with it. It is not mention if it will be constantly updated with new issues. But being a free app for downloading, this is one app that is totally worth it. With so much content, I would not mind paying for it either.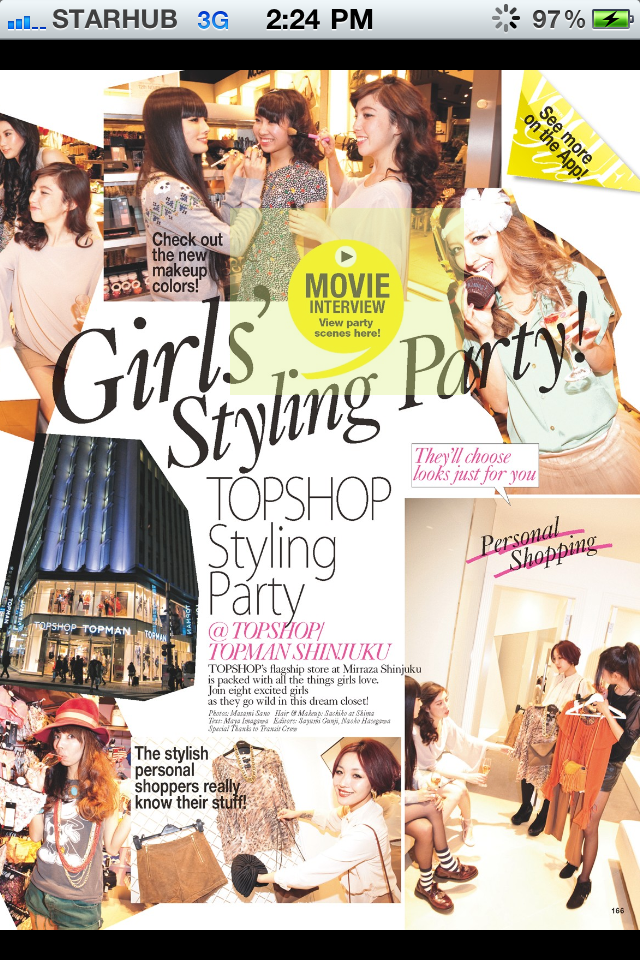 The second one is one of Vivi resident model, Marie Official
photobook
[Fashion Junk Food].
Here is the link: http://bp-ebook.jp/app/mariefjf/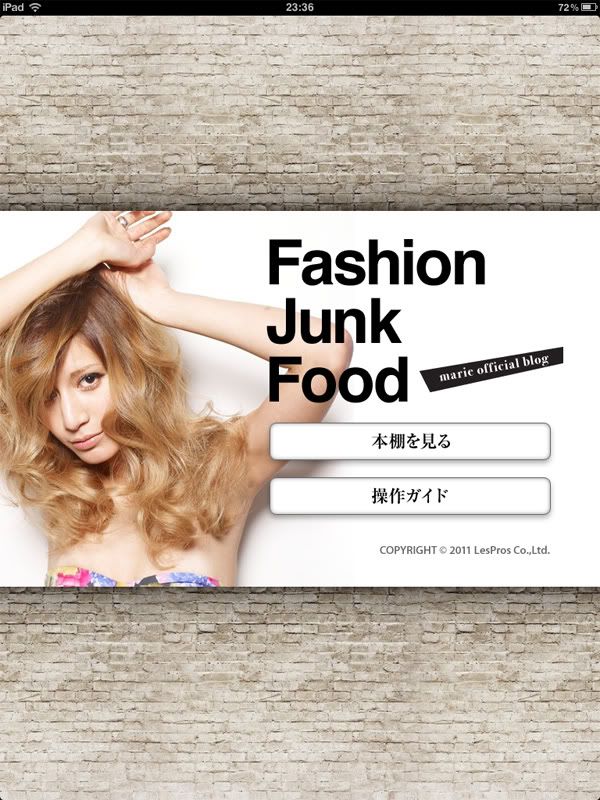 It is
available
in 3 languages, English, Japanese and Chinese. This is actually a book blog application from the daily life of Marie's. Or if you prefer to view her blog on your laptop, it is here: http://yaplog.jp/marie-photo/