I have been away for a 7 days pattern flight and boy do I miss home. Things did not go well on the flight, traveling document was left in the hotel and I only realise it after I traveled 13hours away from it. Came back home ysterday, only to know my father lost my dog. Not having slept a wink from 0400, I rushed down to go search for him. Thank god, my father's tenant and I managed to find him.
Here are some favorite photos of mine from around Europe mostly.
Duomo in Milano
My friend caught this shot.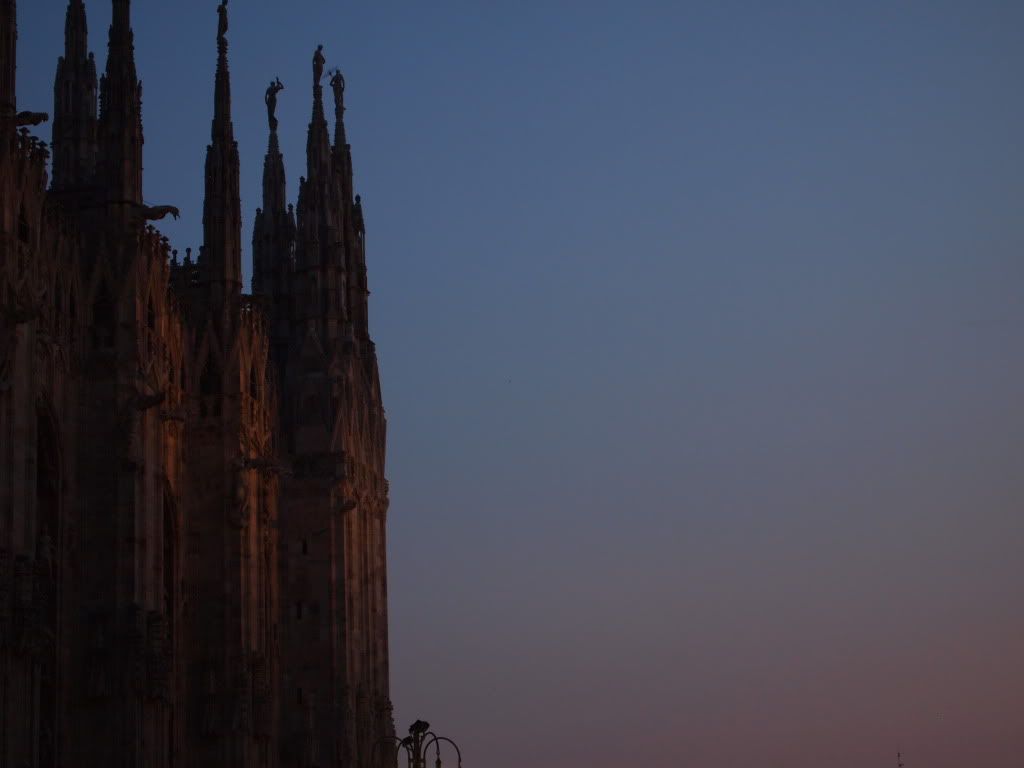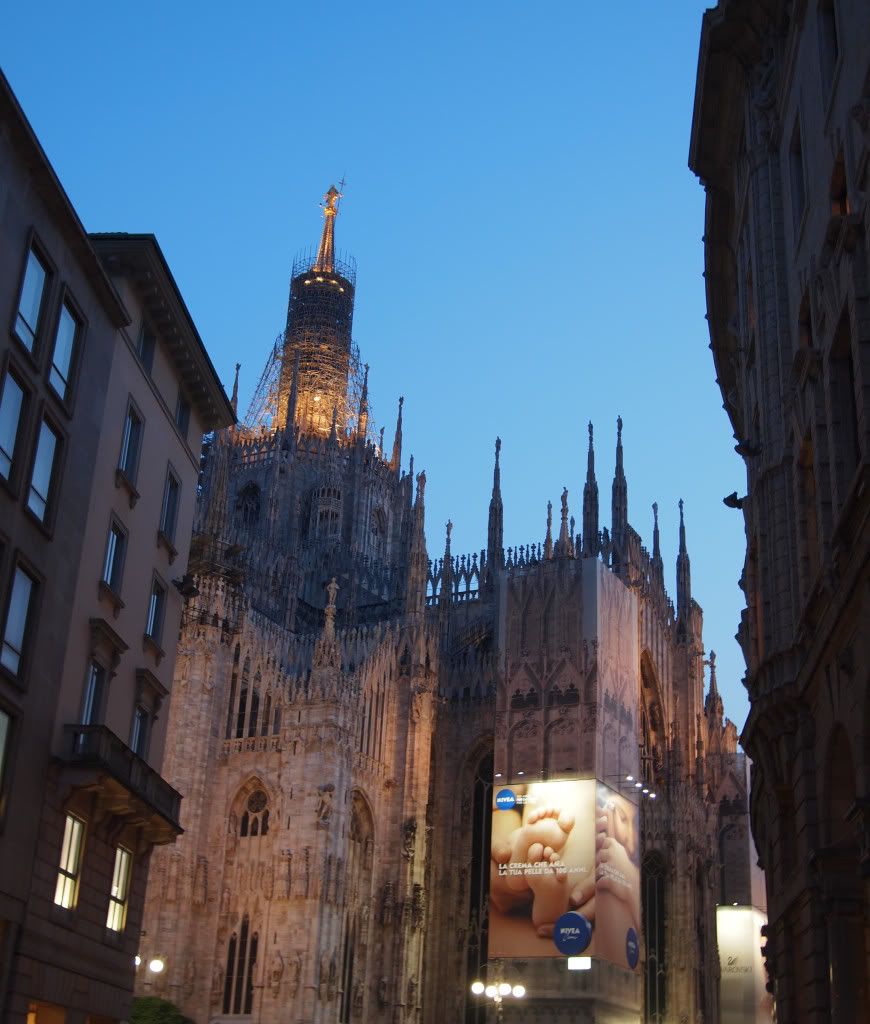 In a cafe in Switzerland.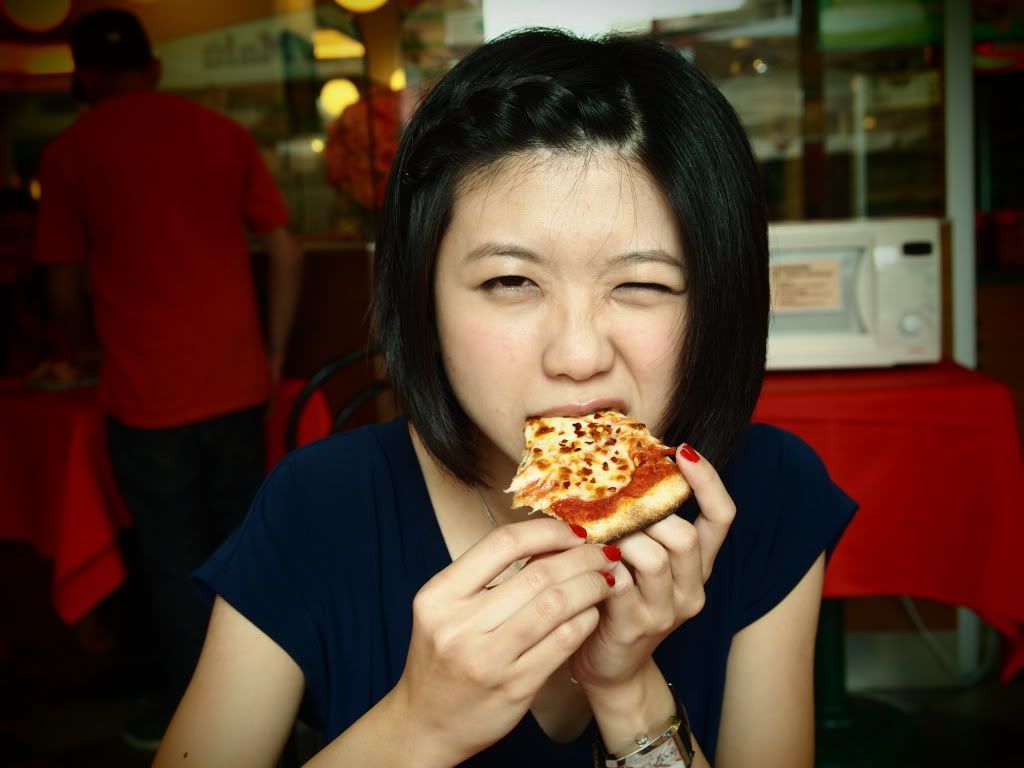 These are taken in Venice.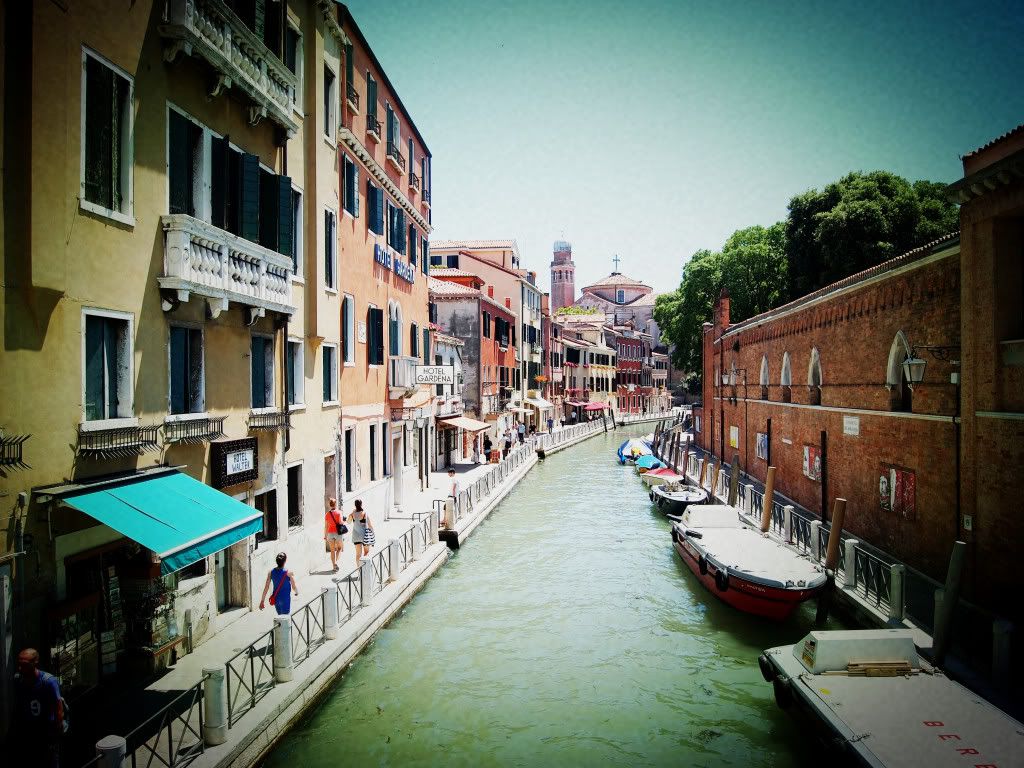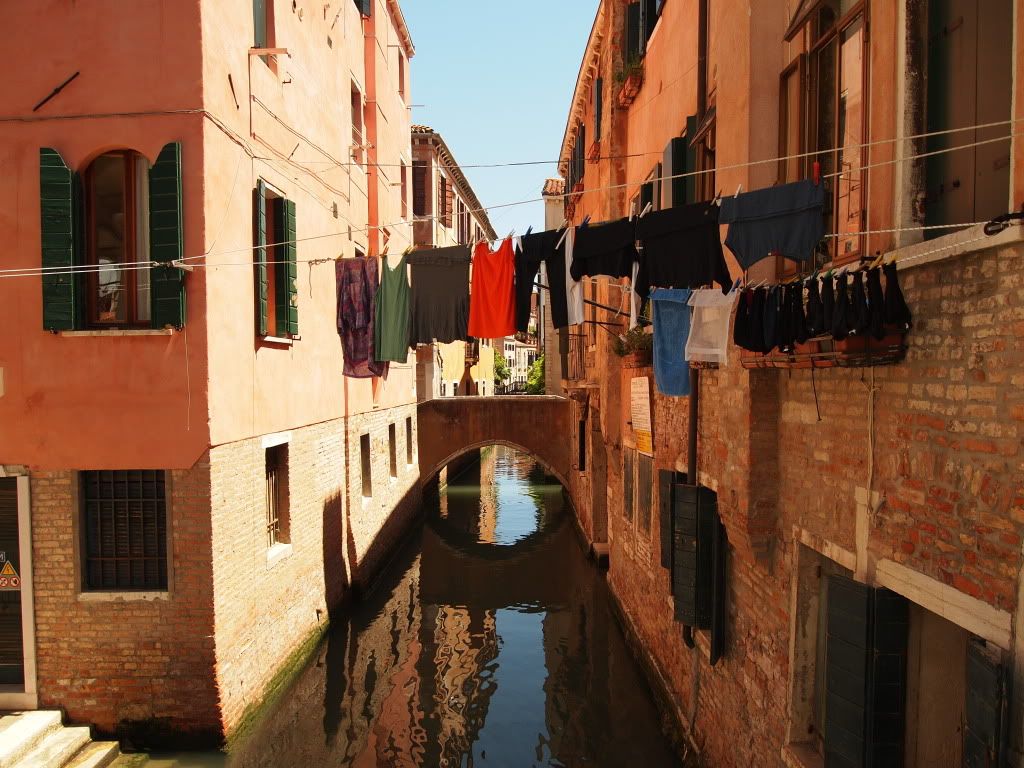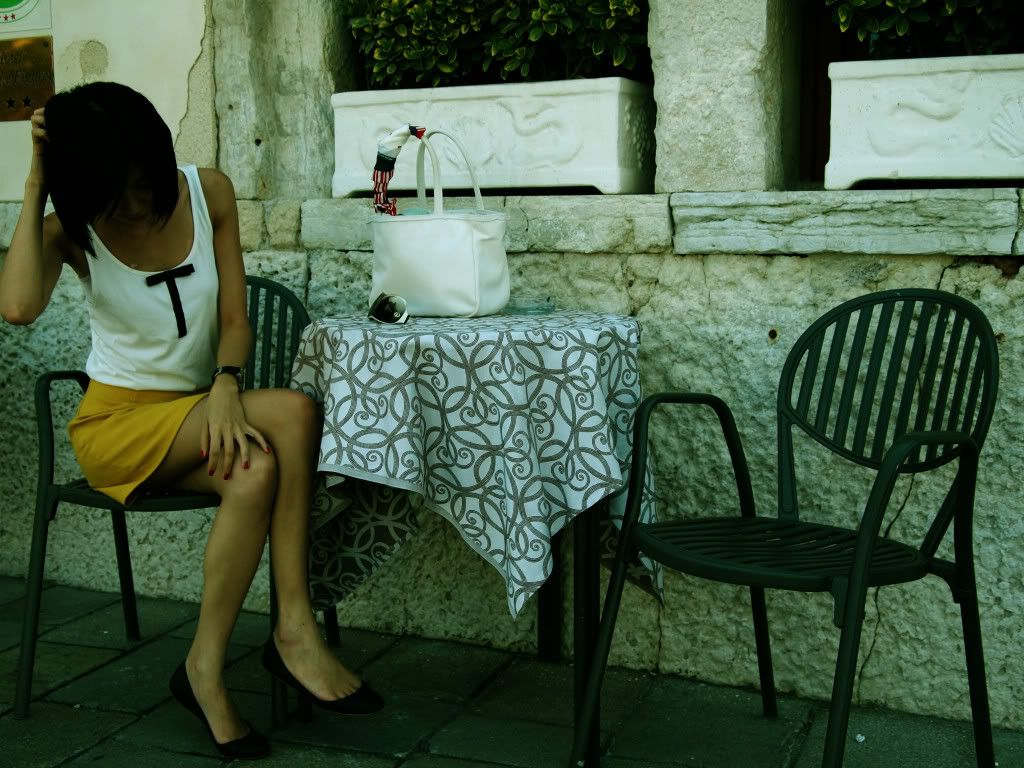 Do you like them? I am feeling sick, coming down with flu and sore throat. Must be all the roast goose from Hong Kong. Yum!