I am in the midst of annual leave and basically I am doing notthing much, just enjoying the day to day stuffs. Coming back to my own place, being in my own white, full of sunlight bedroom makes me feel.... relaxed. And makes me want to blog again! I know I used to blog more often, on random purchases, thoughts, anything. But when I'm staying at the bf's place, I just don't have the mood to blog.
One reason I feel it's because I dont have a place/spot where I can take photos nor do I have bright, sunny light flowing through the window. I mean light is everything to achieve nice photos! At least to me it is.
I hope I can come back more often.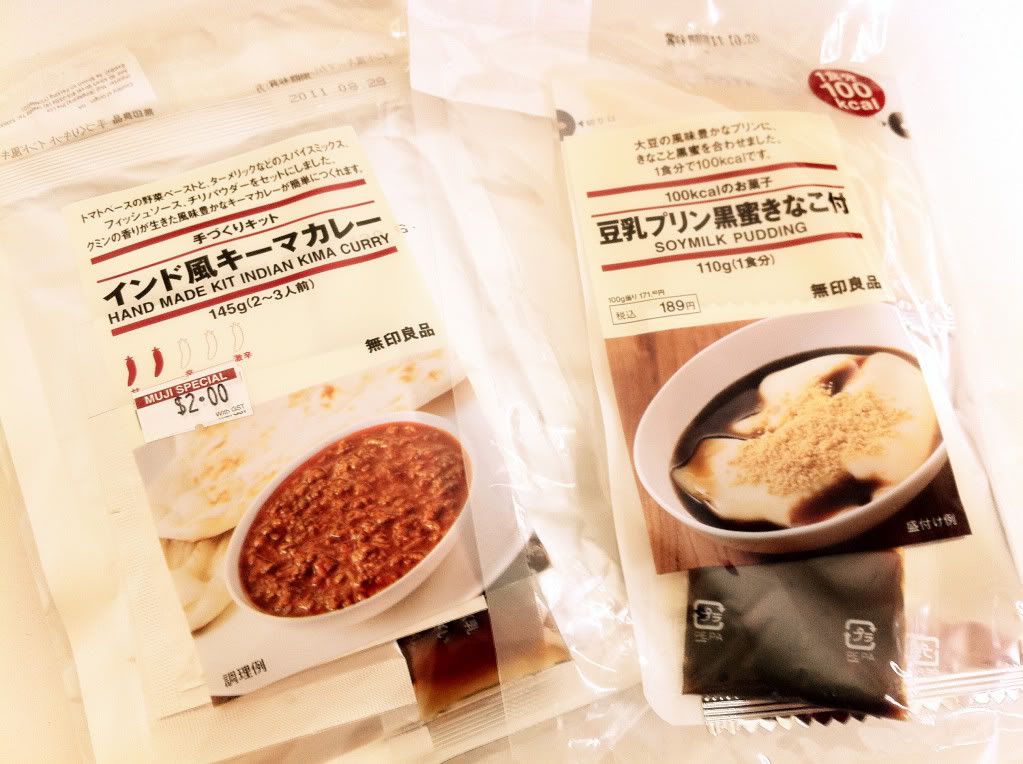 Plan to cook something for the bf and me during this leave period.
You know I can never stop buying lingerie and panties. I just got 5 from Victoria Secrets on my trip to SFO and here I am buying these.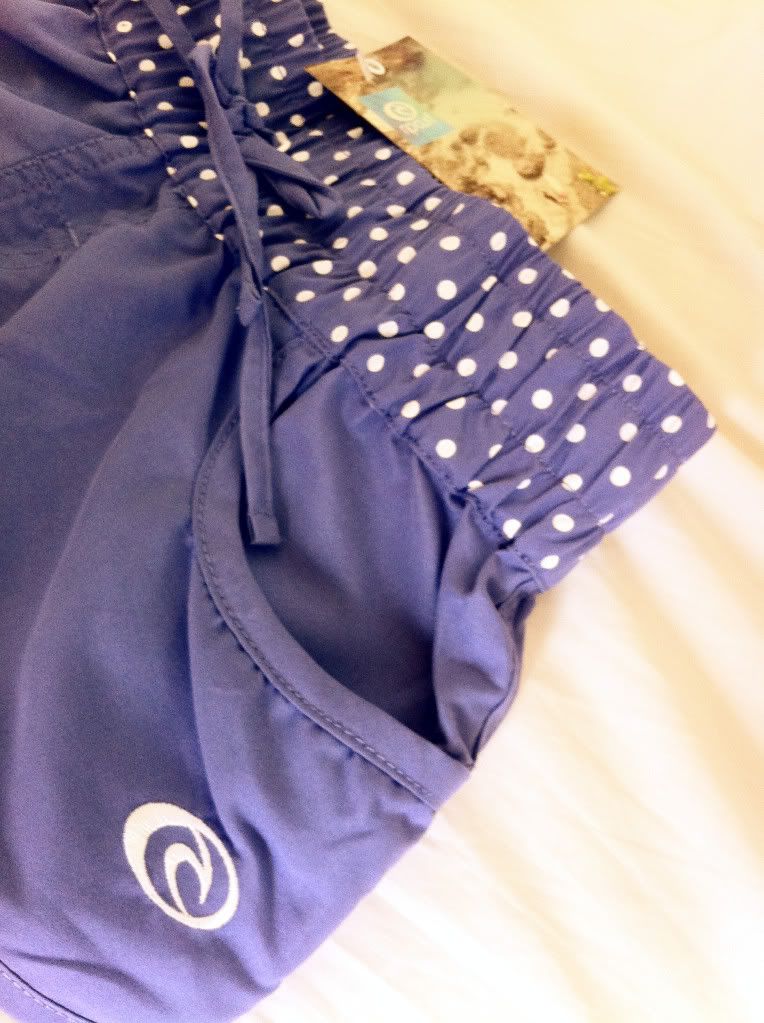 Got a boardshorts since I forsee a diving trip coming up. Plus, I have been going to
Wavehouse
in Sentosa.
Got this at 80% off in San Francisco. It was the last one. What a good buy!
I've got some items that I'm thinking of selling but since I haven't been blogging much on cosmetics, I'm not sure if anyone would know about it. Should I?