There are times when I just buy stuffs without thinking if I would really use them or would I ever finish using them. Especially cosmetics. Now as I fly around so often, my purchases just gets more!
Here are some items that I figured it should go to someone who would actually show them more attention.
TO BUY, simply click on the Paypal button. Prices does not include shipping. I will be using Speedpost Express or Speedpost EMS. To estimate shipping cost, kindly refer to this
website
. The items below are all very light, so I feel shipping should not be very costly.
Happy Shopping!
#1 ESPRIQUE PRECIOUS EYE COLOR SELECTION N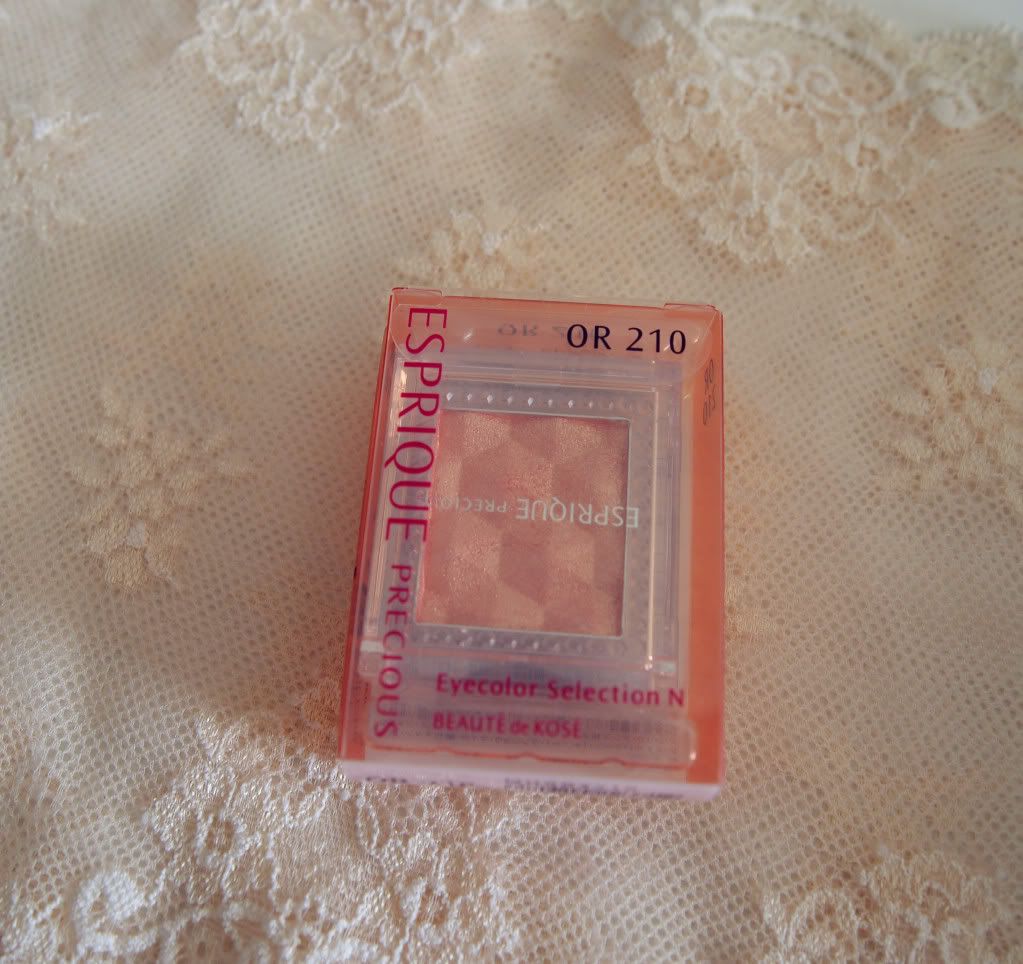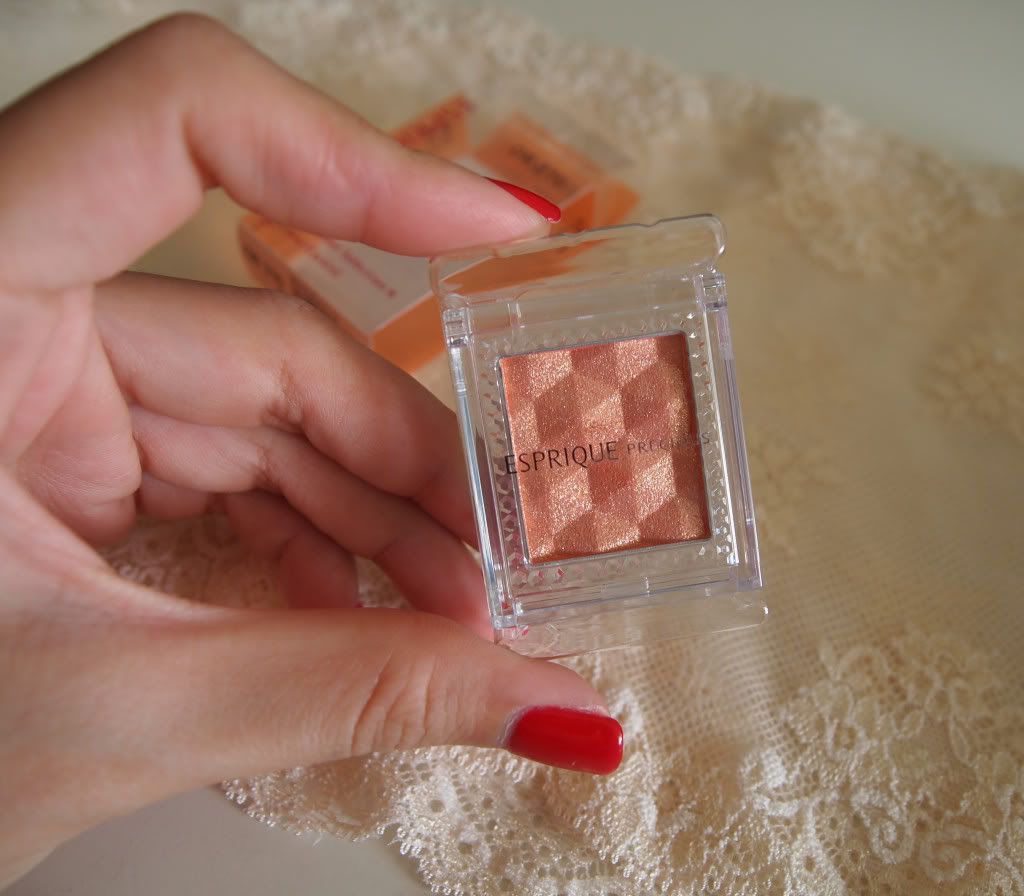 Details: In OR210
Condition: Brand new in box
Price: USD$5
#2 JILL STUART JELLY EYE COLOR N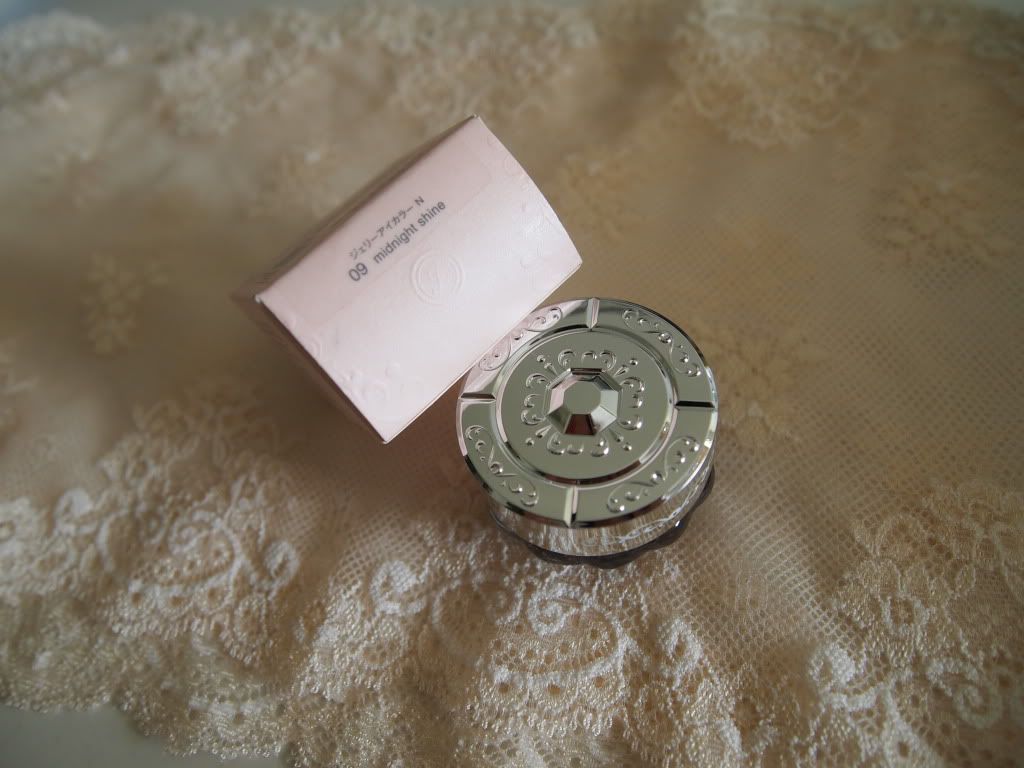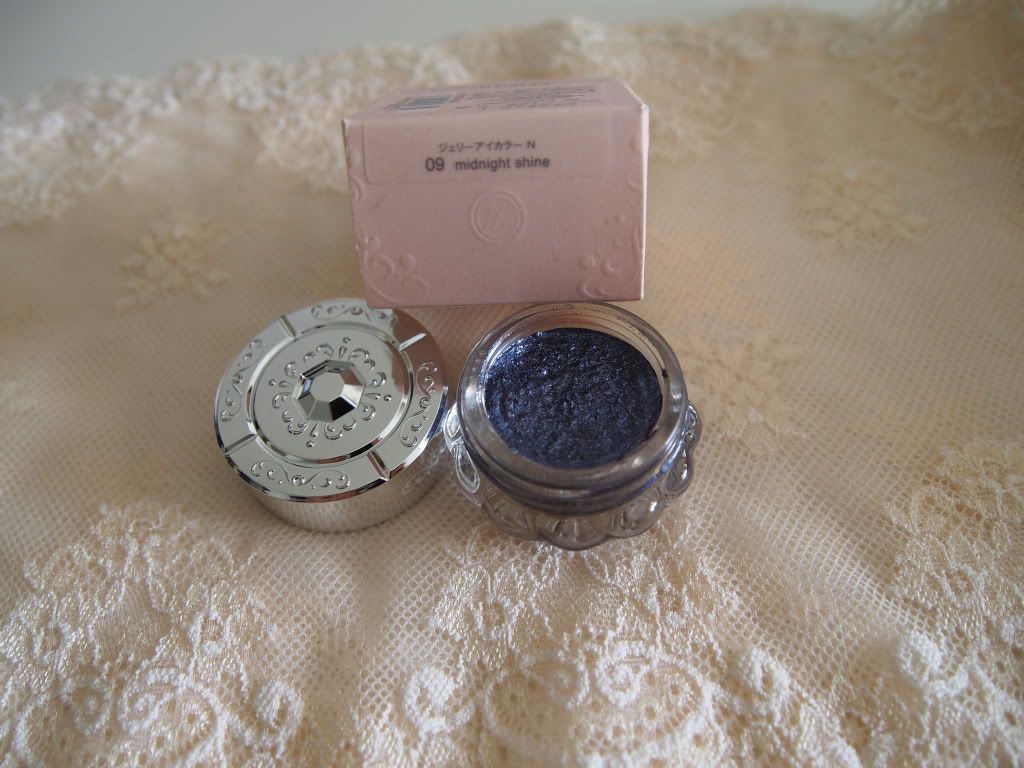 Details: In 09 Midnight Shine
Condition: Used 3x
Price: USD$15
#3 ANNA SUI MINI ROUGE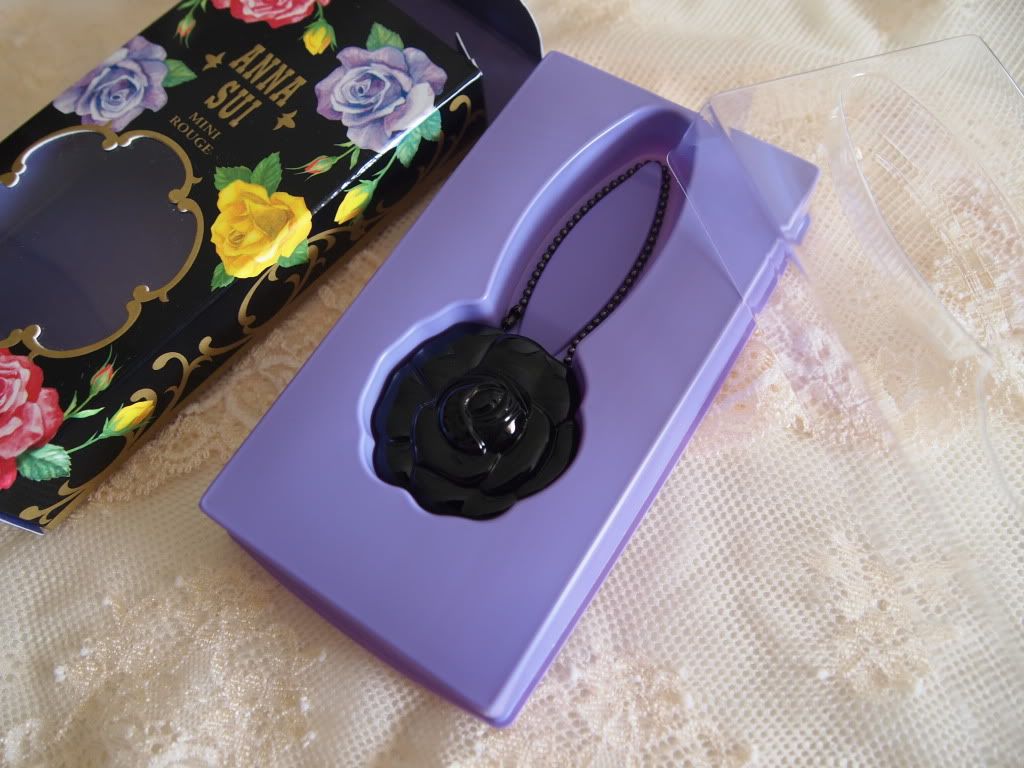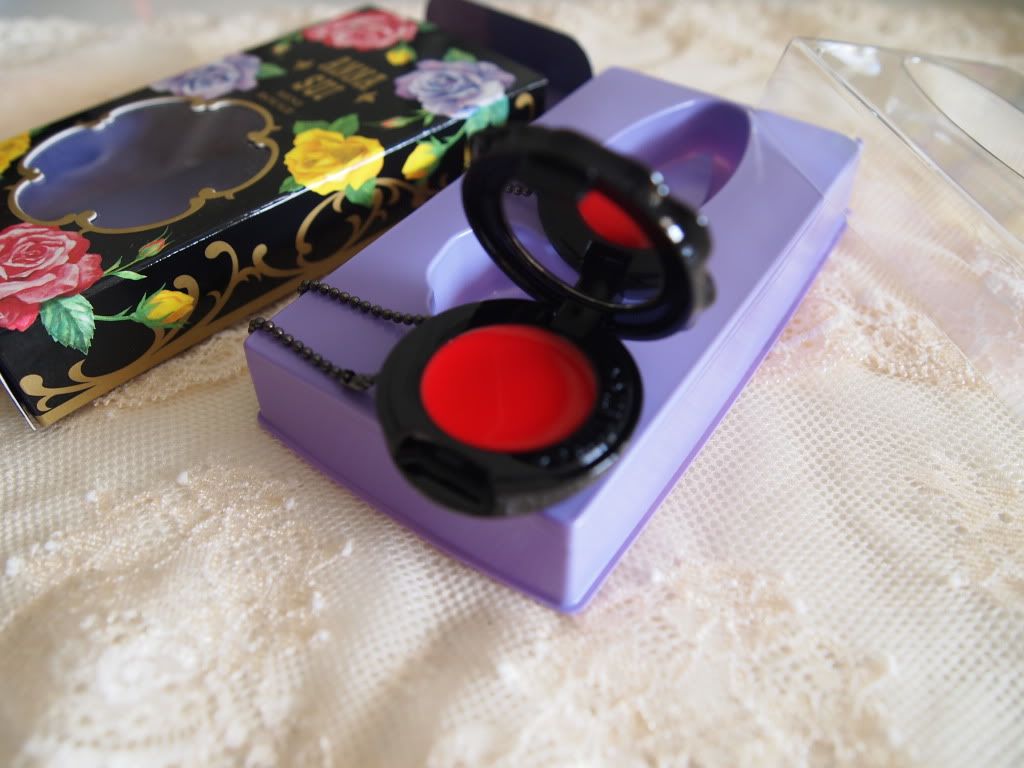 Details: In 400
Condition: Brand new in box
Price: USD$5
#4 ANNA SUI DOLLY GIRL BONJOUR L'AMOUR LIPSTICK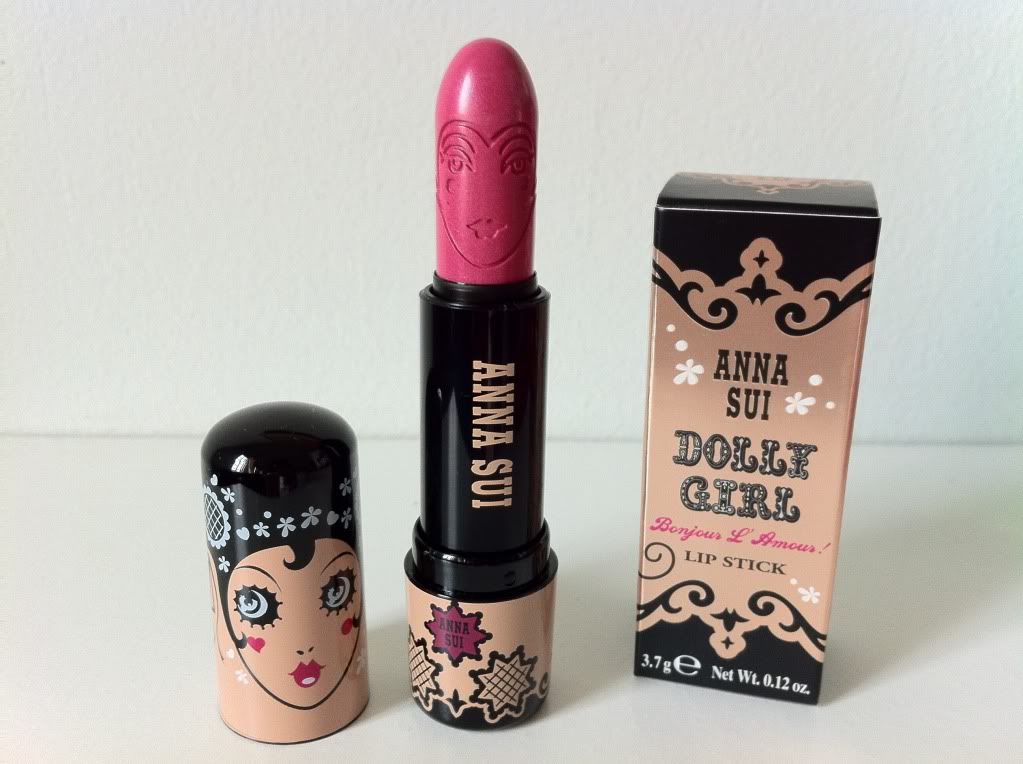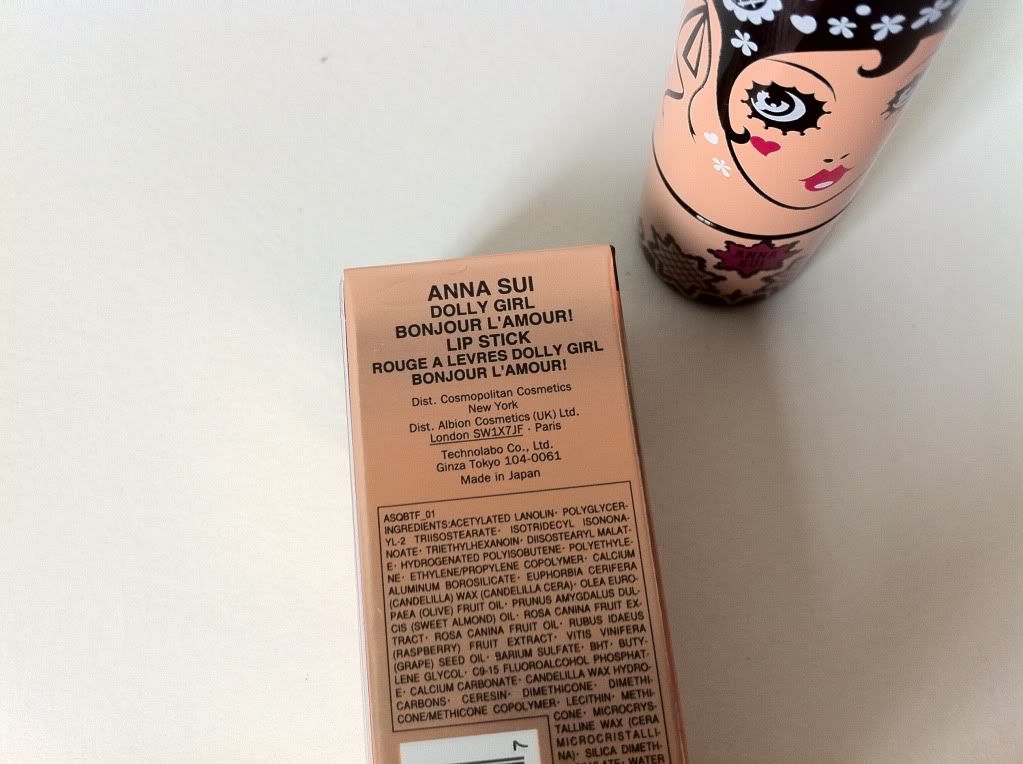 Details: In 01
Condition: Brand new in box
Price: USD$10
#5 SBY BAG CHARM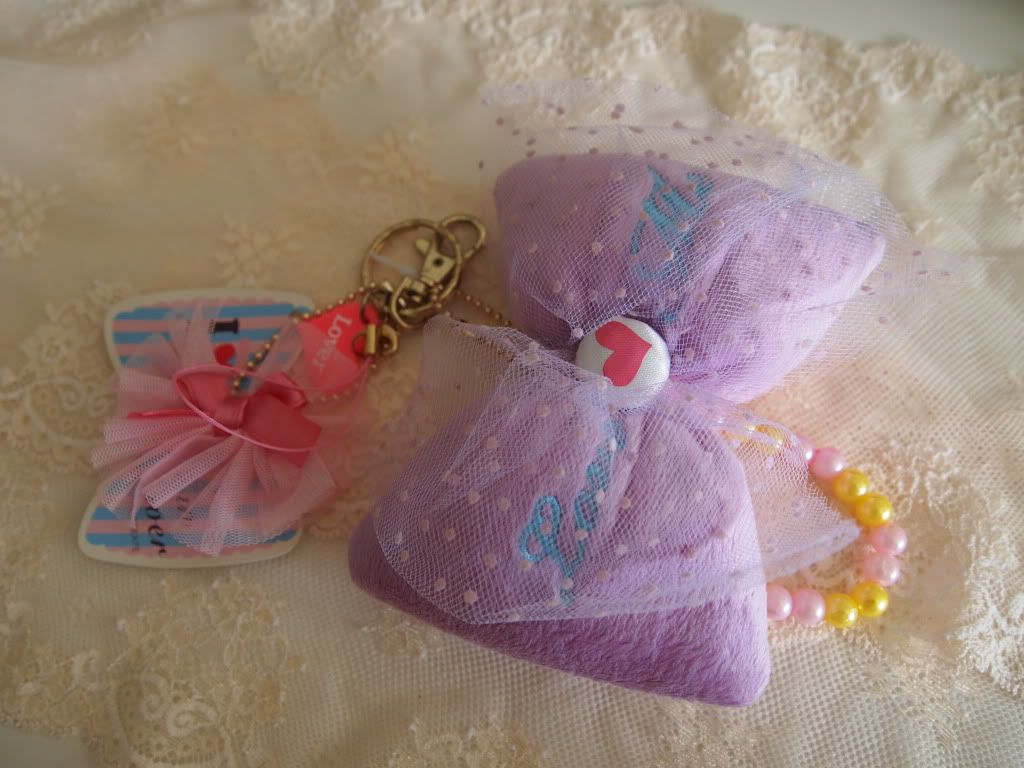 Condition: Brand new
Price: USD$10